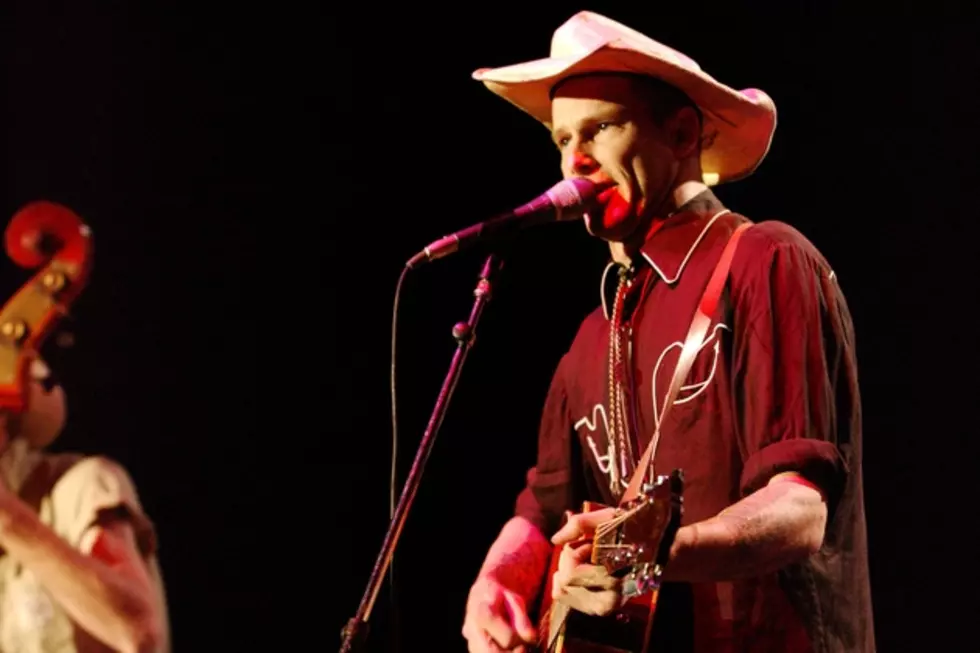 Hank III Bashes Pop Country, Longs for More 'True' Country Music
Robert Mora, Getty Images
Hank Williams III is making his feelings about the direction of popular country music clear, saying it's time to start accepting different kinds of artists.
"It seems that pop country has stuck around a long time," he tells Fox News. "We've got to be progressing -- new sounds have to happen -- but it's not just this [pop] sound and nothing else. It just doesn't seem [the industry] is giving the underdogs much of a chance."
The sentiment isn't new for Hank3, whose song 'D--- in Dixie,' off of his 2006 album 'Straight to Hell,' takes jabs at the country establishment.
He sings, "They say that I'm ill-mannered, that I'm gonna self-destruct, but if you know what I'm thinkin' you'll know that pop country really sucks."
The 41-year-old has fought hard to get his "hellbilly" sound heard in Nashville, but his record label eventually freed him up to put out a combination of country and heavy metal albums.
Williams says few Nashville artists are performing "true" country music anymore, and adds that it's "really going to be interesting" to see what happens in the genre in the future.
"It's really tough -- if you're on a major label and they want you to have a number one song, you need to do what they say," he says. "I still believe in hope and that a good song will push itself."