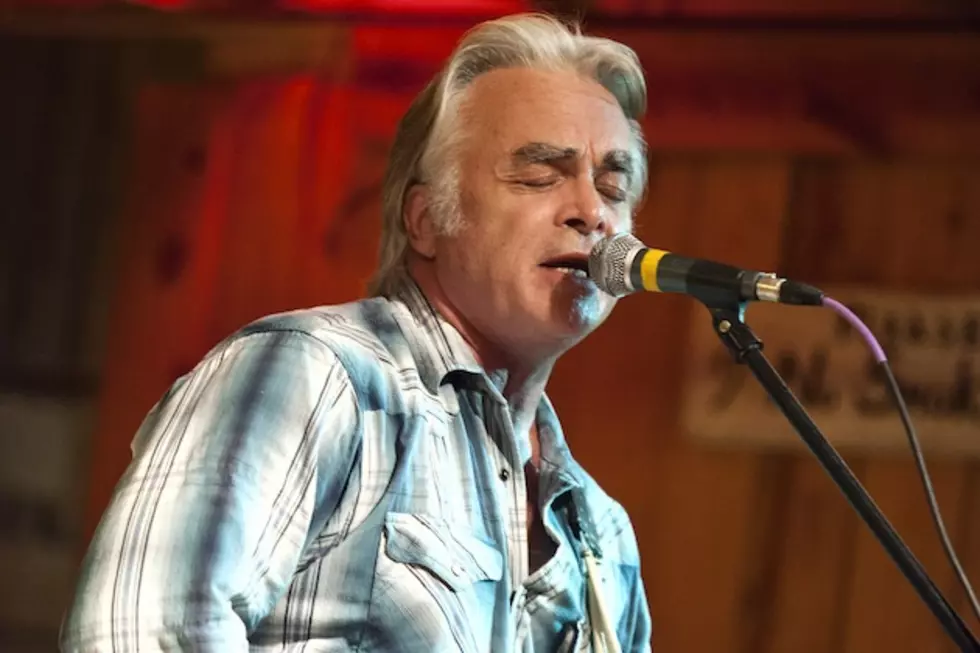 Hal Ketchum Releases Comeback Single [AUDIO]
Courtesy of Cannon Media
Hal Ketchum has released the title track off of his upcoming album, 'I'm the Troubadour.' The song is the first single from the artist after a five-year break due to symptoms of multiple sclerosis.
'I'm the Troubadour' is set for release on Oct. 7, six years after 2008's 'Father Time' hit stores.
"I just kind of lost my powder for a while," he tells Billboard. "I just didn't feel like playing or writing. One day I just said, 'This is a gift that God has given me, so I better get back to it.'"
Ketchum took a break from the industry five years ago after symptoms related to multiple sclerosis flared up. After focusing on his health for a few years, the singer decided it was time to get back into the music business.
"I started writing a handful of songs while living in a log cabin in Wimberley, Texas. It just evolved from there," he says. "I'm very happy. It's an amazing gift to be able to come back this strong. I feel like it's the best record I've ever made."
Listen to Hal Ketchum, 'I'm the Troubadour:'