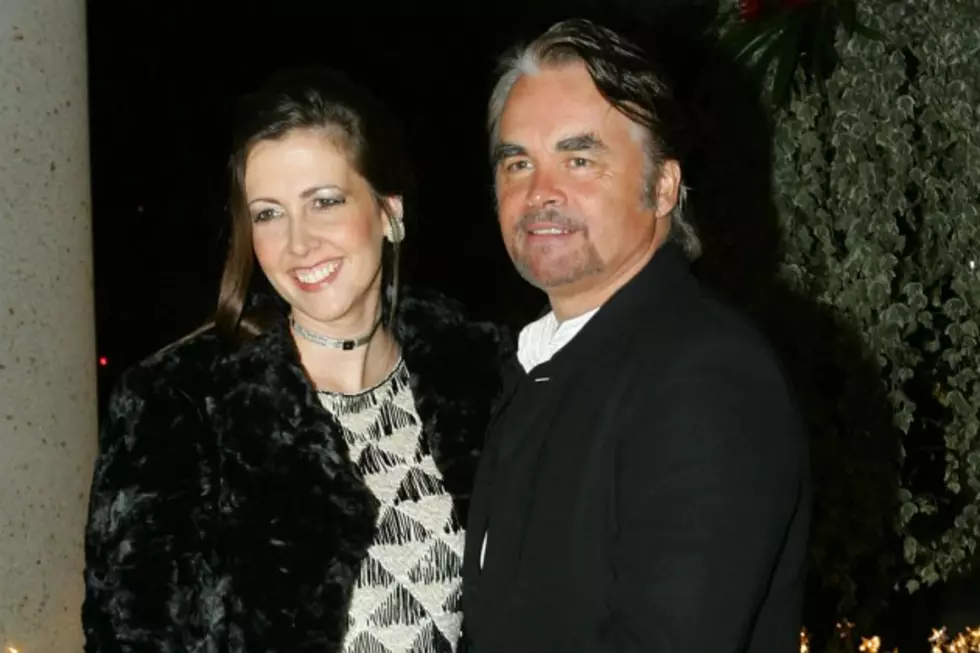 Hal Ketchum Talks Writing, Re-recording 'I Know Where Love Lives'
Rusty Russell, Getty Images
Hal Ketchum is back, and he's better than ever. The country music icon, who took a break from music while dealing with symptoms from his multiple sclerosis, recently released a new album, 'I'm the Troubadour,' which includes the poignant 'I Know Where Love Lives.' Ketchum says the track was actually written decades ago.
"I wrote that when I was living just outside Gruene Hall in 1987 or '88," he recalls to CMT Edge. "My first wife, Barbara, and I bought this great little house. I was working in construction at the time, and this guy had given me this old building that had been used as a nail shed. I drove it up I-35 and backed it up behind my old stone barn on the property and made a studio out of it. I put a porch on it, of course, because I'm a serial porch builder. One afternoon I was sitting on the porch and playing guitar ... and wrote that song in probably four or five minutes. It just fell out."
'I'm the Troubadour,' which was released on Music Road Records, includes a mix of newly written hits and some songs that were penned more than 20 years ago.
"[Music Road executive Kelcy Warren] thought it'd be wise, and I think he was right," Ketchum notes. "He said, 'Let's take some of the new ones you've written, but also let's reintroduce people to these things that have been yours for years and that you really own.'
"On 'I Know Where Love Lives,' I had Tameca Jones sing the second verse," he continues. "It's a little more up-tempo than the original version. It was really fun for me to address these things."
The Grand Ole Opry member says focusing on a new record was important for him for more than just his career.
"I came to the realization that I had gotten to this deep level of depression, and I finally said to myself, 'I can still do this. I can still write,'" Ketchum recalls. "The key for me was getting up every morning and having something real to do. Some days, my hands don't work as well as they should, I'll get a little wobbly on occasion, but I just keep going."
The 61-year-old says he knew it was time to delve back into music again.
"I just got up one morning, and songs started coming to me again," he explains. "I guess the well filled back up. So, I just started writing things down, and I quickly had 15 songs. Music Road Records called and said, 'We'd love to make a record with you.' Away we went."
Download 'I'm The Troubadour' here.