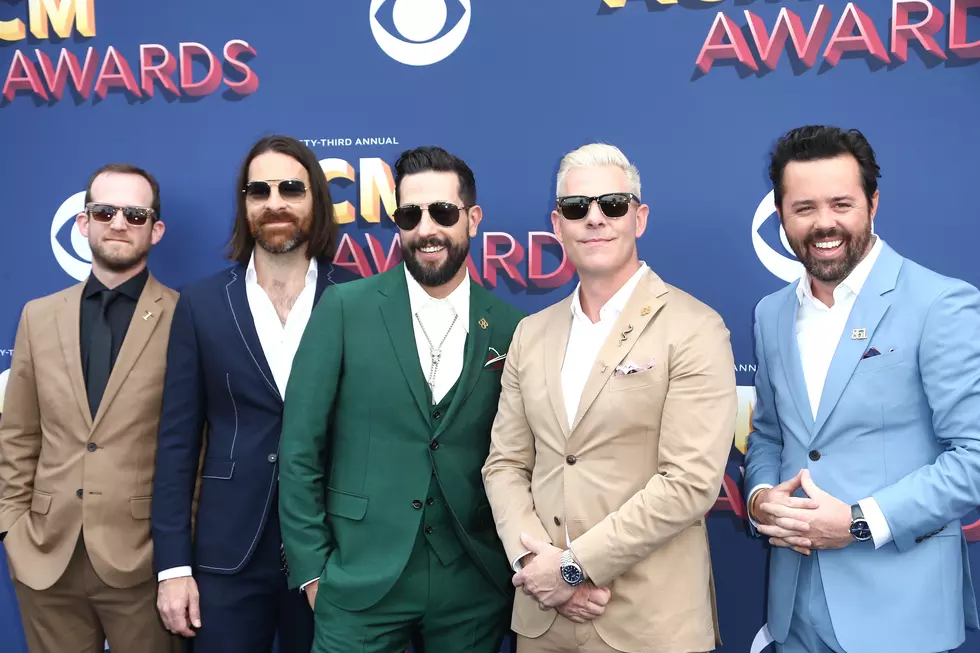 POLL: Who Should Win Group of the Year at the 2019 ACM Awards?
Tommaso Boddi, Getty Images
Country music has always been a showcase for the harmonies and complexity of musical groups, and the ACM Awards' Group of the Year category contains some strong competition in 2019. In 2018, relative newcomers Old Dominion took home the trophy despite facing some seasoned vets; they're back in the running this year, along with some industry stalwarts and fresh faces.
Lady Antebellum have been nominated in this ACM Awards category off and on since 2009; their most recent win in the category was back in 2012. Meanwhile, Lanco return this year as a nominee in both this category and New Duo or Group of the Year, riding on their recent success and up-and-comers.
Country quartet Little Big Town have been on this list of nominees since 2006; they took home the trophy three years in a row from 2015-2017. Also in the running in 2019 are 2018's New Vocal Duo or Group of the Year winners Midland, who have seen a stellar rise since the release of their debut album, On the Rocks.
Who do you want to see win Group of the Year at the 2019 ACM Awards? Make your pick by voting in the poll below; you can vote as often as once per hour through 11:59PM ET on April 4. We'll share the results, along with our staff predictions, prior to the 2019 ACM Awards on April 7.
The 2019 ACM Awards will be broadcast live from Las Vegas, Nev., beginning at 8PM ET. Reba McEntire will host the show.
2019 ACM Awards: 7 Ways the Nominations Surprised Us
How Well Do You Know the ACM Awards?