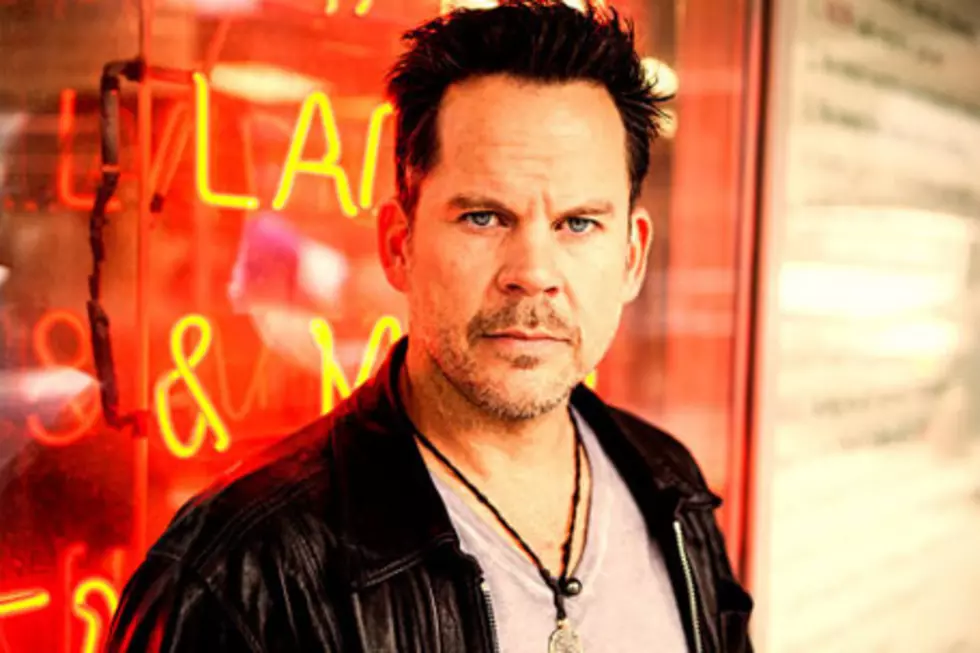 Gary Allan, 'Behind the Sessions' – Exclusive Video
Gino DePinto, AOL
Gino DePinto, AOL
AOL Music's New York staff loves when country artists come in to film AOL Sessions, because the atmosphere just tends to be much more relaxed. Gary Allan pretty much epitomizes that laid back nature.
For instance, the easygoing singer didn't even flinch when our crew asked him to brave the city's 20-something degree temperatures for our outdoor photo shoot. (See below.) That demeanor is perhaps heightened by a newfound liberty in the California native's career -- one that had perfect timing, as it came during the making of Gary's ninth studio album, Set You Free.
"I felt like we'd been shackled for a while," says the country star. "We were in a pissing match with our record label, and a new guy just came in. I feel like we've been set free in a lot of ways. I felt like it was the tone of the record. The whole record is hopeful."
The thematic title, Set You Free actually comes from a line in the project's chart-topping lead single, "Every Storm (Runs Out Rain)," which Gary performed as part of his AOL Sessions taping. The exclusive performance premieres Thursday, April 25, right here on The Boot, and will also include acoustic renditions of his current single, "Pieces," as well as "It Ain't the Whiskey," "Songs About Rain" and "Right Where I Need to Be."
Come back Thursday to watch Gary's intimate live performance and in the meantime, check out this sneak peek of the singer's day at AOL in our "Behind the Sessions" video below.
Watch Gary Allan's 'Behind the Sessions' Video
%VIRTUAL-globalVideoEmbed-{"videoIds":"517755119","width":"476","height":"298","sid":"577","relatedMode":"0","hasCompanion":"false","autoStart":"false","colorPallet":"#704000","videoControlDisplayColor":"#000000"}%