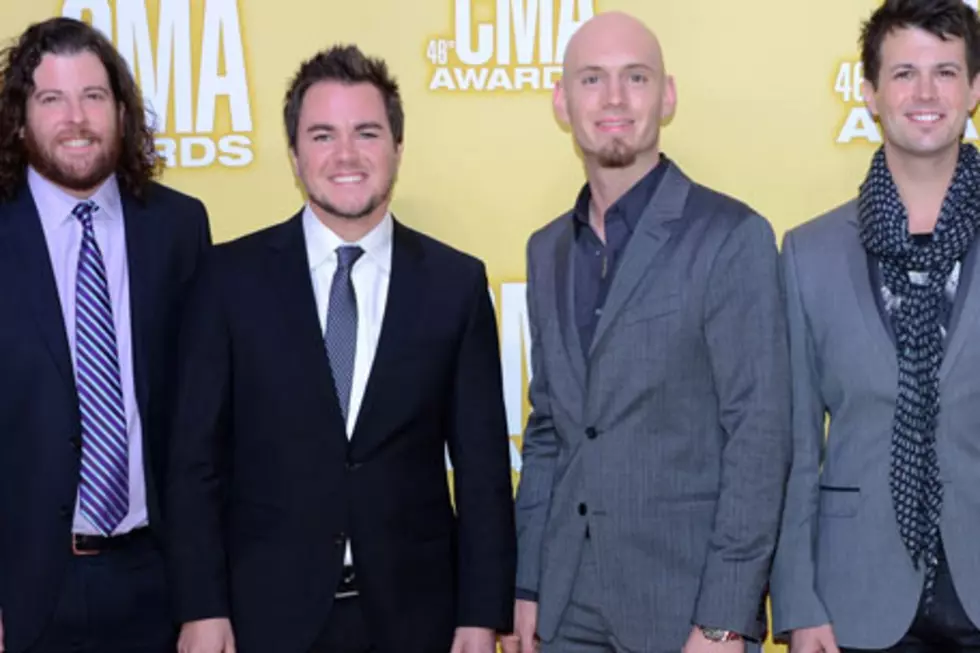 Eli Young Band, 'I'll Be Home for Christmas' Video
Jason Kempin, Getty Images
The Eli Young Band is in the holiday spirit, teaming up with Billboard and Starbucks for a special "Merry Melodies" performance. Watch below as the country quartet sing an awesome, countrified version of "I'll Be Home for Christmas."
"One of the reasons we picked 'I'll Be Home for Christmas' is because as musicians, as much as we're away from home, this song resonates pretty deeply for us," says EYB frontman Mike Eli.
"This Christmas is actually a big year of firsts for us, as far as family," adds bandmate Chris Thompson. "It's probably the most important year for us to be home, because there's new babies and new wives and new family everywhere. We all want to be there."
Watch EYB Sing 'I'll Be Home for Christmas'
Watch Eli Young Band's 'Even If It Breaks Your Heart' Video