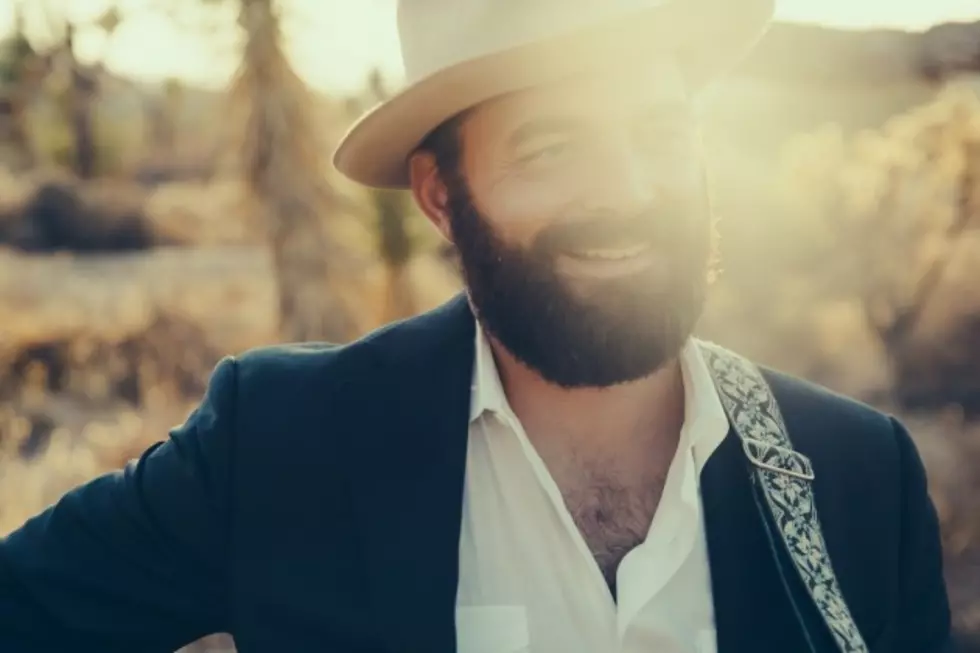 Drew Holcomb and the Neighbors, 'Heartbreak' — Exclusive Premiere
Magnolia Records
Nashville-based band Drew Holcomb and the Neighbors are releasing their 12-track record 'Medicine' on Jan. 27, and they are treating The Boot's readers to the first listen of one of the songs, 'Heartbreak.'
'Heartbreak' is a heartfelt ballad, with steel guitar accentuating the mournful spirit of the lyrics, pulling listeners into the deep pain that comes from broken relationships. Poignant lyrics such as "Once we were lovers, you and I / We made plans 'til the end of the time / Ain't it strange how a heartbreak changes everything" perfectly explain the sadness, bewilderment and hurt that heartbreak can cause.
"I had a dear friend go through a painful heartbreak as I was writing this record. It was a relationship that had lasted for years, but in the end did not survive," Holcomb explains. "As I watched him go through the pain of the hurt he caused and the hurt he received, it reminded me of my own heartbreaks and the universal scars that broken relationships cause us.
"I am very proud of the closing lyric, 'We were singing our song, loud and strong, but sometimes / The melody changes,'" adds the singer.
'Medicine,' which is dropping via Holcomb's own imprint, Magnolia Records, is available for pre-order via iTunes and the band's web store. With the release of the disc, which was recorded over nine days in East Nashville, Drew Holcomb and the Neighbors will celebrate a decade together as a band.
Listen to Drew Holcomb and the Neighbors, 'Heartbreak':