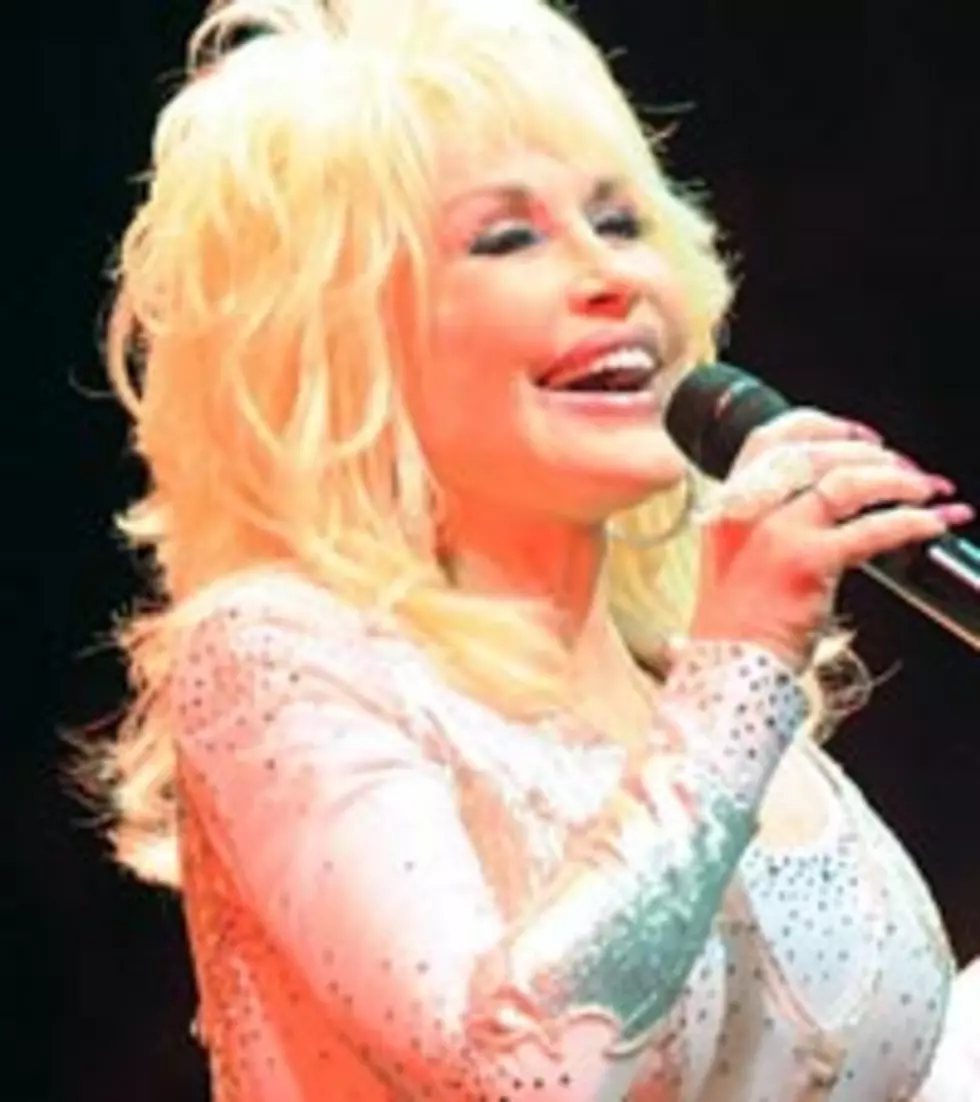 Dolly Parton Announces New Album and Tour for 2011
Rick Diamond, Getty Images
The iconic entertainer is planning to release her 43rd studio album next year, according to CMT. The project, which is not yet titled, will offer all new, original compositions from Dolly's pen. She will also be hitting the road again, with a new U.S. tour in the summer of 2011, followed by a European tour and a trek through Australia in the fall.
This will be the first new album and tour from Dolly in three years. In February of 2008, she released 'Backwoods Barbie,' her first mainstream country album in nearly a decade. Recorded on her own Dolly Records, it was her highest debut ever, peaking at No. 2 on the Billboard charts. Dolly toured extensively that year on her Backwoods Barbie tour, in the U.S., Canada and Europe.
While she works on her new album, Dolly also has another exciting project in the works. She's been in the studio with rapper/jazz singer Queen Latifah, making new music for a movie the two are set to star in, 'Joyful Noise,' which begins production in January 2011, in Atlanta.
"We were in (Los Angeles) doing some pre-records and had a good time," Dolly tells Knoxville newspaper, Knoxville News Sentinal. "Oh, I am going to love working with her! I just love her! We are going to be very compatible personalities. We'll have tons of fun! We sounded great together. We were very happy ... our voices blended so well together.
"We're doing one duet together with the choir (featured in the film)," Dolly continues. "I got to write four songs for the movie. The duet is a song I wrote."
'Joyful Noise' -- Dolly's first film in 20 years -- is set to hit theaters in January 2012.
%VIRTUAL-globalVideoEmbed-{"videoIds":"517559336","width":"476","height":"357"}%