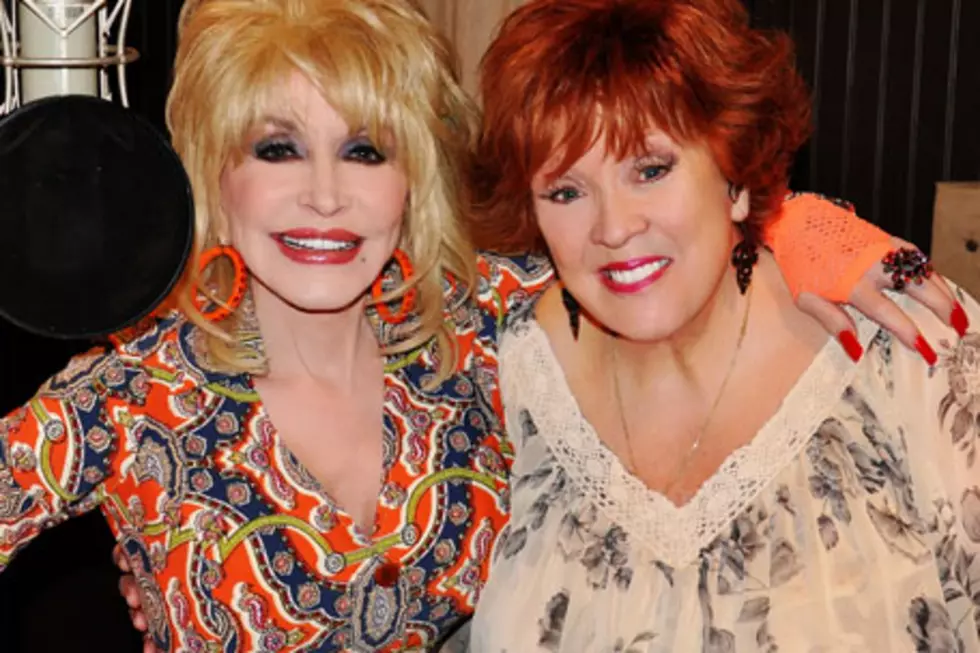 LuLu Roman, Dolly Parton Duet, 'I Will Always Love You,' Happens 'At Last' (LISTEN)
Photo Courtesy Lulu Roman
LuLu Roman gained fame as a longtime cast member of the classic TV series "Hee Haw," and throughout her singing career has earned numerous accolades, including a 1985 Dove award for Album of the Year by a Secular Artist, and induction into the Christian Music Hall of Fame, in recognition of her many gospel recordings.
A lifelong lover of all kinds of music, she has just released her first collection of pop standards, aptly titled At Last (and featuring a cover of that legendary Etta James tune). The collection also includes "I Will Always Love You," performed with the song's writer, Dolly Parton. Listen to an exclusive stream of their duet below.
"I'm so excited," LuLu tells The Boot of the album. "People have been saying, 'I didn't know you could sing those standards.' I keep saying, 'I've been singing them for 40 years, y'all!' [laughs] I'm still out there, I'm movin' around. I've never stopped!"
Other songs on the heartfelt collection include "Killing Me Softly," "In My Life," and duets with Linda Davis ("You Needed Me"), Georgette Jones ("'Til I Can Make It on My Own") and T. Graham Brown ("You Are So Beautiful").
To learn more about LuLu and her turbulent, yet ultimately insprirational life story, check out her official webiste here.