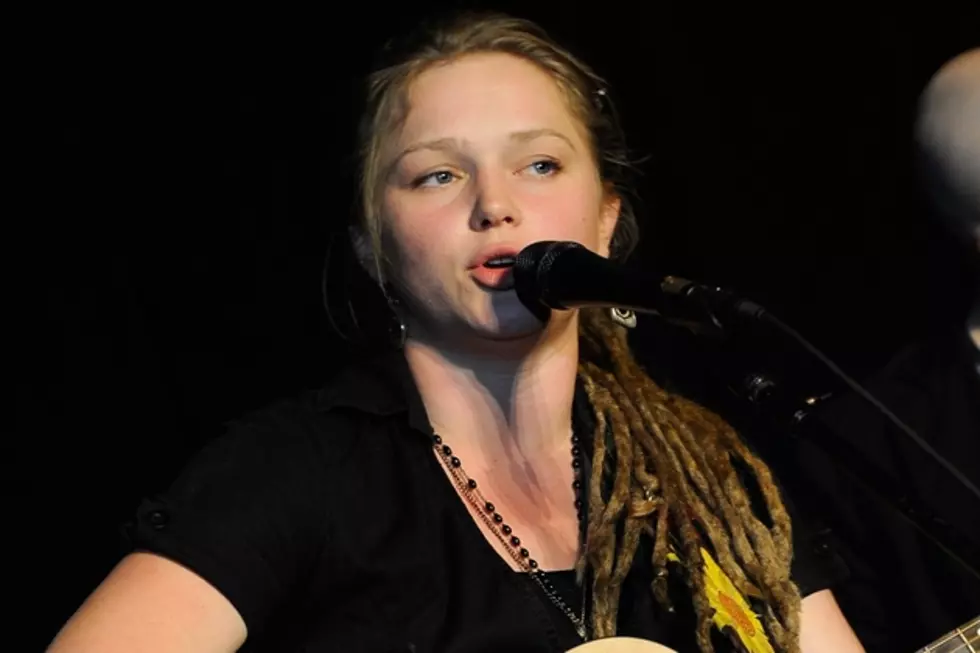 Crystal Bowersox Comes Out as Bisexual
Rick Diamond, Getty Images
Bowersox, 28, appeared on 'Good Day LA' to promote a holiday single titled 'Coming Out for Christmas,' and she revealed that the lyrics were very personal.
"I have been bisexual for as long as I can remember," she acknowledged. "I just remember being made fun of in junior high for that, and it was something that was shameful. And it really shouldn't be."
She said she hoped the song would foster understanding for young people who are coming out to their families for the first time. "To me it's about being with your family, and being loved and accepted for who you are," she shares.
Bowersox first came to national attention when she competed on the ninth season of 'American Idol,' placing as the runner-up. She released her debut album, 'Farmer's Daughter,' in 2010, and her second album, 'All That for This,' in 2013.
The singer and her husband, Brian Walker, announced their split in May of 2013. She has a son from a previous relationship.
Hear Crystal Bowersox, 'Coming Out for Christmas'