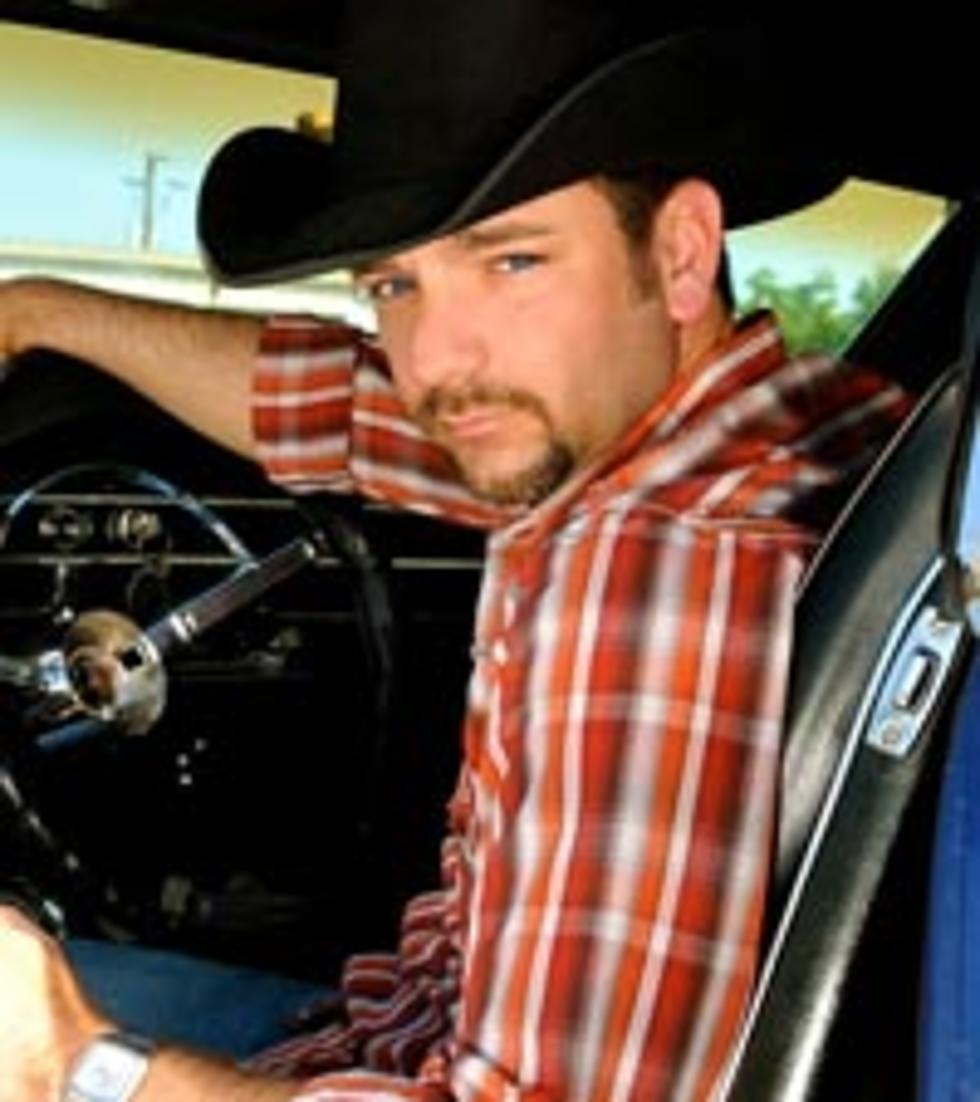 Craig Campbell Traces His Success Back to Luke Bryan
Bigger Picture Group
Craig Campbell enjoys watching his debut single, 'Family Man,' steadily climb the charts but, surprisingly, the humble singer, who has devoted most of his life to working on his music, credits the influence of another artist, more than his own hard work, with his increasing achievements.
"You could probably trace every bit of success I've had back to Luke Bryan," Craig tells The Boot. "I met Luke several years ago, through mutual friends. He needed a piano player, so I threw my name in the hat. We went out, hung out, we did a few shows together. We're both from South Georgia so it was a match made in heaven. We became really good buddies, and he helped me out a lot."
The happily married father of two, who has also spent time on the road with Tracy Byrd, is the flagship artist on the new label, Bigger Picture. The company is run by famed producer, Keith Stegall, whose lengthy list of credits include Alan Jackson, Randy Travis, John Anderson, Reba McEntire and the Zac Brown Band. But Craig, who tenaciously continued forging ahead with his music in spite of tragically losing both his father and sister just as his career was taking off, maintains he never considered the award-winning producer to be out of his league.
"I had a bucket list when I moved to town," Craig asserts. "I wanted a record deal. I always thought if I could get in front of Keith and play him some songs, he might like it. He's the best of the best. If there was one producer I could pick, it would be him."
Craig will reunite with his good pal, Luke, this Saturday, when they perform at 'Ropin' & Rockin' for Pennies for the Park' in Fort Scott, Kan., with the proceeds benefiting Fort Scott Ellis Park Project. Find more information here.