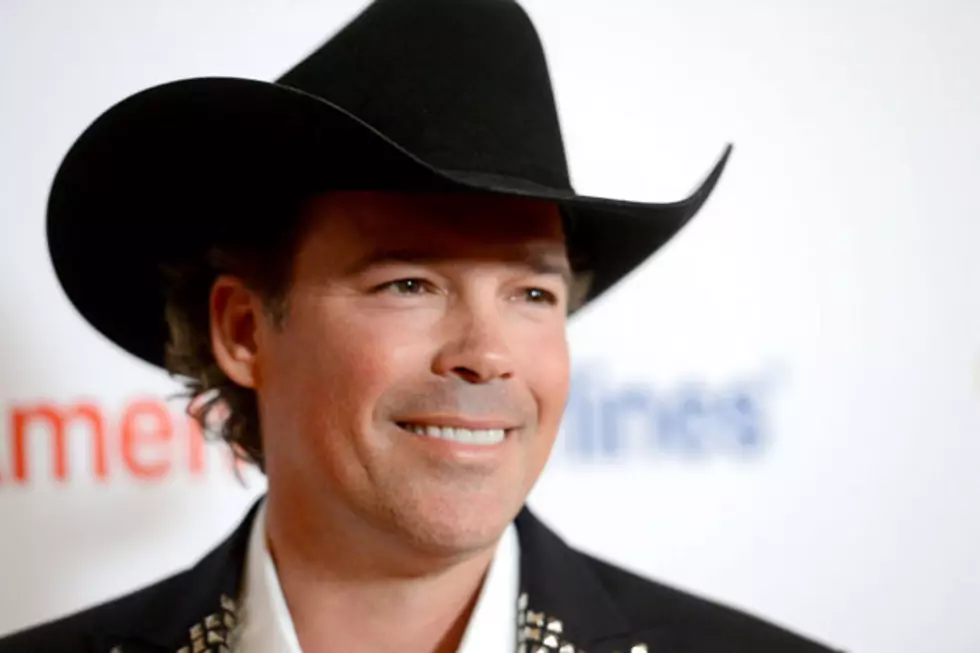 Clay Walker to Host Fourth Annual Chords of Hope Benefit for MS
Frazer Harrison, Getty Images
Clay Walker was diagnosed with multiple sclerosis (MS) in 1996, but he wasn't about to let the illness define his life. The singer has lived a full and productive life, and is using his diagnosis to help others who are facing the same situation.
The Texan will host his fourth annual Chords of Hope benefit concert on Oct. 30, at Nashville's Wildhorse Saloon. Walker will be joined by Craig Campbell and Greg Bates for the event, with proceeds benefiting the MS Center at Vanderbilt University Medical Center in Nashville.
The 44-year-old, who was diagnosed with relapsing-remitting MS -- the most common form of the disease -- says he decided early on to do everything he could to combat the devastating side effects of the neurological disorder.
"This country boy decided he was not going down without a fight," he tells CNN. "With support from my family and friends, I realized that I needed to stop dwelling on being diagnosed with a chronic disease, and instead focus on finding a groove. To do that, I had to develop a routine to manage my condition, which helped me look forward for the first time since being diagnosed."
Walker is also a spokesperson for the Stick With It program, which encourages people with MS to stick to a regular routine of exercise, a healthy diet, and medication.
Chords of Hope will be sponsored by radio station the Big 98 WSIX and Walker's own charity, Band Against MS (BAMS).
Tickets for Chords of Hope are now on sale here.