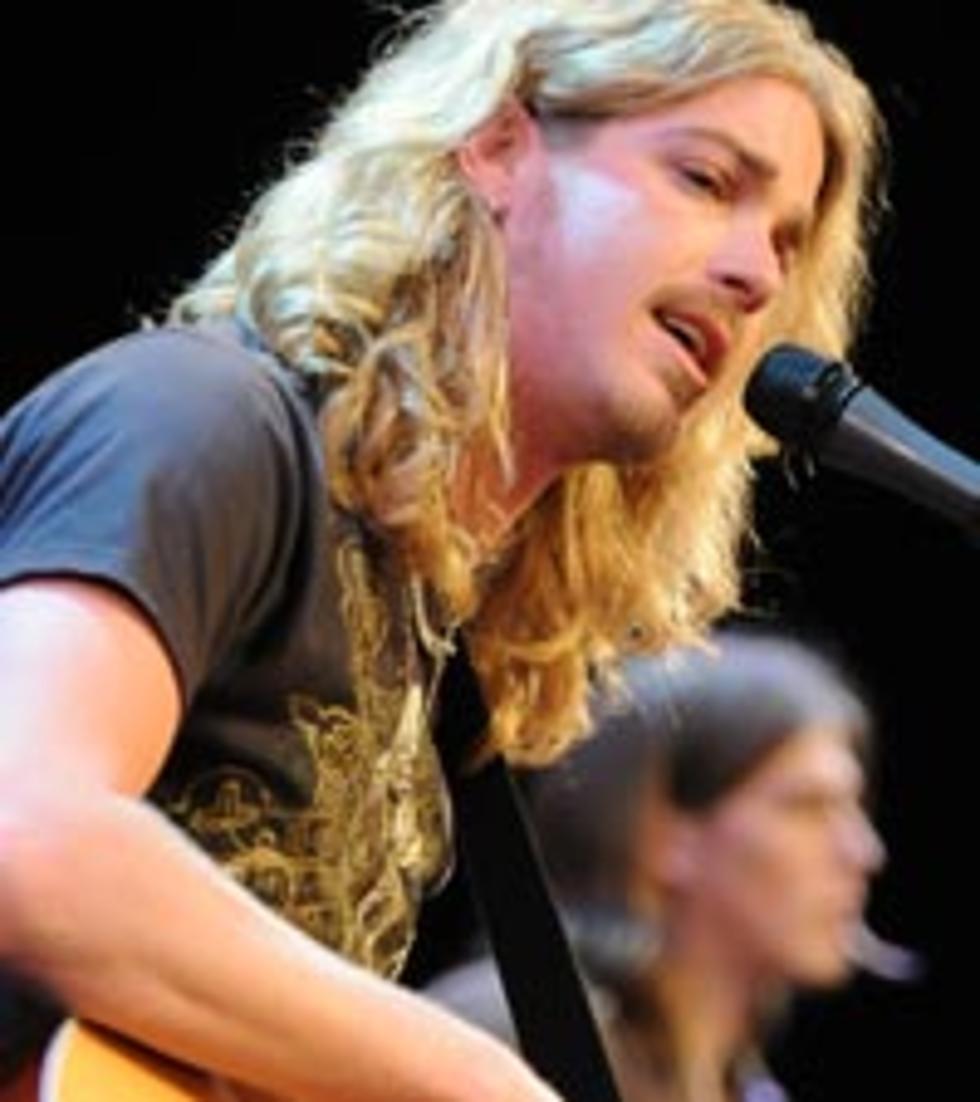 Bucky Covington Takes His 'Hometown' on the Road
Rick Diamond, Getty Images
Bucky Covington may "hope heaven's a lot like" his hometown, but he's also go high hopes for yours. The North Carolina native kicked off his Hometown tour in March and is scheduled to play more than 30 shows across the country before October.
While most artists are vying for the big venues in major cities, growing up in Rockingham made Bucky appreciate those who played smaller towns. "You'd have to go out of town to experience anything like a live concert," he recalls to the Augusta Chronicle about growing up in a rural area. "The idea of this tour is to go to places like that, outside of big cities."
The former 'American Idol' contestant is looking forward to playing songs from his upcoming album, 'I'm Alright,' which will be released later this year. The new project will include "some party songs, some sexy songs and some rocking songs," according to Bucky, as well as four self-penned tunes.
Bucky began in the rock scene before switching to country music, and his live shows certainly reflect that, seamlessly blending the two genres. "I liked the energy of a rock show, but I didn't understand what the lyrics were saying," he explains. "With country music, it was just more natural. I bring some of that energy of a rock show onto the stage."
The tour supports Bucky's current single, 'Hometown,' which can be found on his self-titled debut. The next stop is tonight (April 22) in Augusta, Ga. See all full list of tour dates and get ticket info here.