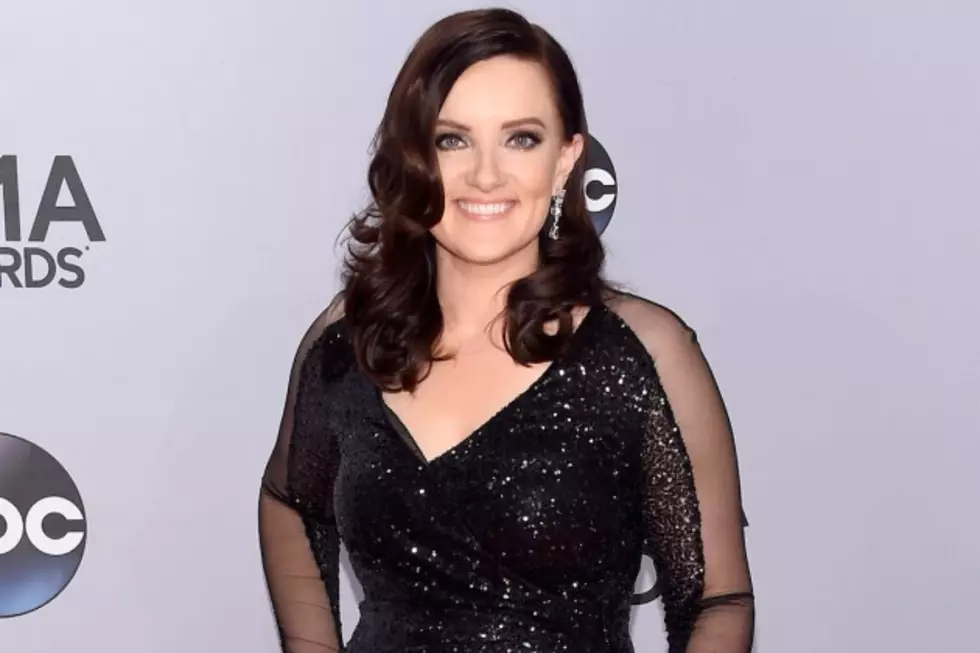 Brandy Clark Says Grammy Nominations Left Her 'Almost Speechless'
Larry Busacca, Getty Images
Brandy Clark has had a lot of "pinch me" moments during the course of her career, but few compare to learning that she received two Grammy nominations this year.
Clark found out about her nomination for Country Album of the Year, for her album '12 Stories,' as she was preparing to board a plane to New Mexico for a show with Lee Ann Womack, who is also nominated for the award.
"This is just AMAZING!!!!! I really don't have the words for it," Clark says. "To see '12 Stories' in the middle of all of those great albums and artists is a dream come true."
A few hours later, Clark heard about her nomination for New Artist of the Year.
"I am almost speechless. This just doesn't seem real," she adds. "I could never have imagined the journey my team and I have been on since '12 Stories' was released last year. I have received such support from the fans, the critics, the industry and my fellow artists and songwriters. I am beyond thankful to be included in this category with my fellow nominees."