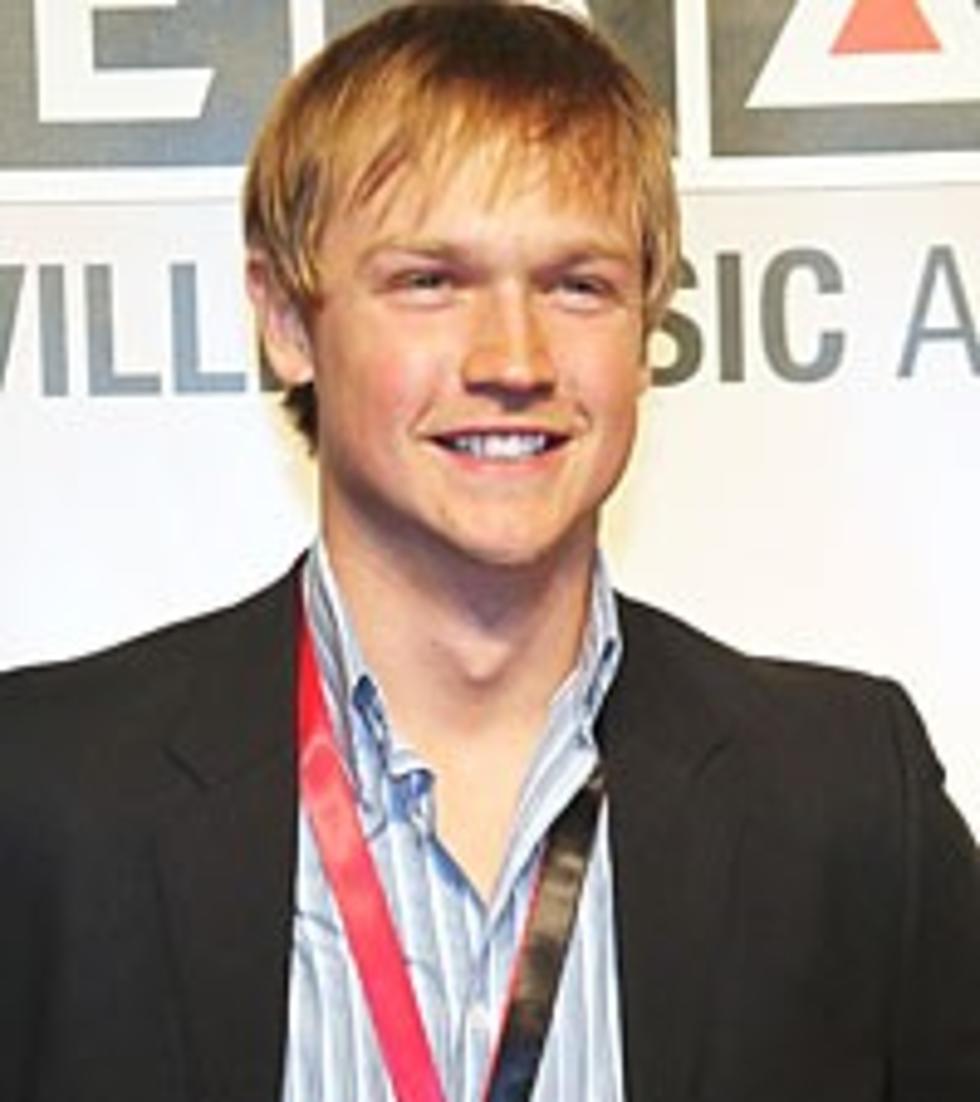 Blaine Larsen Keeps His Christmas Plans 'Cover'-ed
Tony R. Phipps, Getty Images
Blaine Larsen is giving his die-hard fans an extra treat this Christmas. On December 26, Blaine and his record producer, Jimmy Ritchey, are hitting Seattle, Wash. club, the Little Red Hen, for an evening of their favorite cover tunes. Blaine, who hails from Tacoma, Wash., announced the news week via his Twitter page.
"None of my songs, all covers," Blaine tweeted. "Just wanted to have a little fun playing music. So don't expect a 'show,' but it will be a blast!"
There will be a $5 cover charge to get into the Little Red Hen, but Blaine expects to have an intimate crowd to play for that night. "This is the only advertising I am going to do," he continued to write. "Word of mouth and telling my friends and family are the only way to find out. Hope to see you there!"
Last week, The Boot reported that Blaine and his wife Sammie are expecting a second child. The couple, who just celebrated their fifth wedding anniversary, have a daughter, Zoe, who turns three in April. The Larsen's new bundle of joy will be a baby boy.
Blaine is also in the studio wrapping up work on his next album.