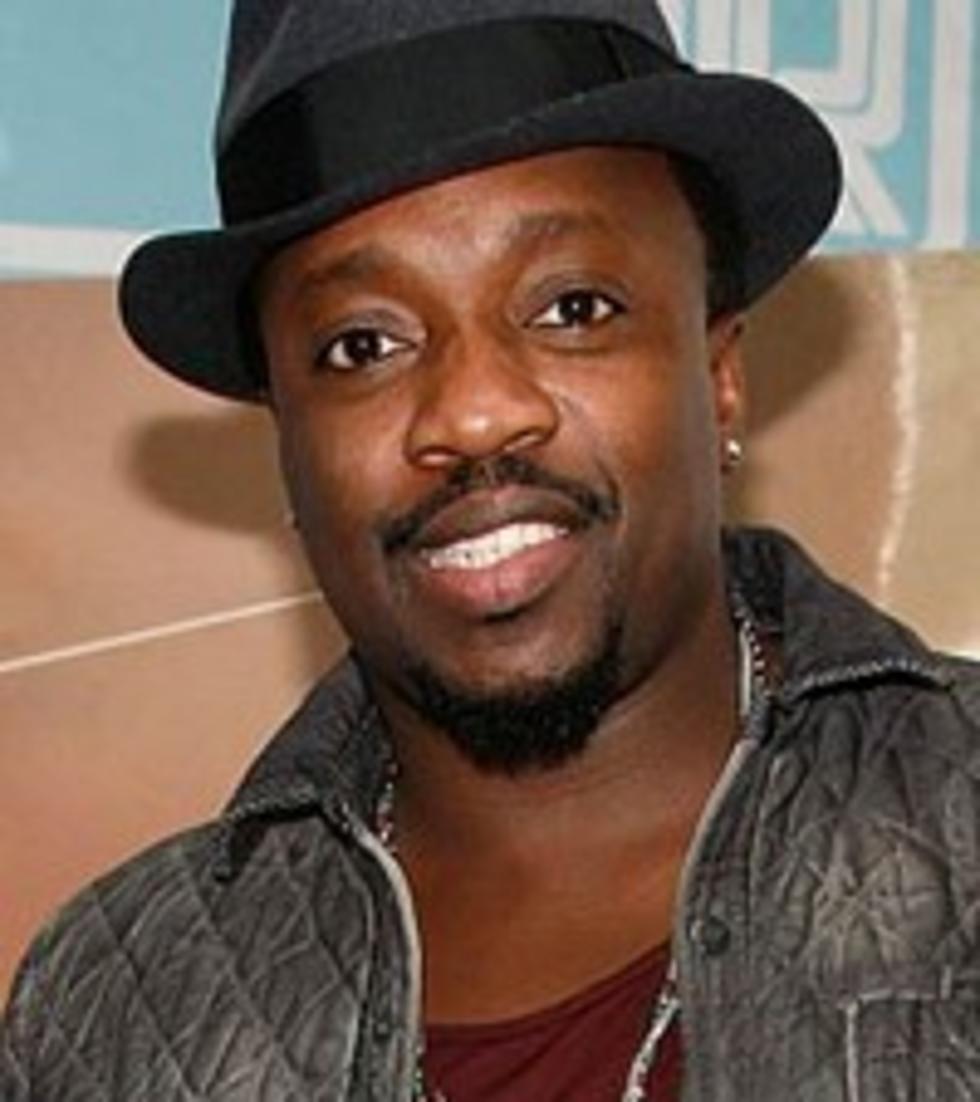 Anthony Hamilton Plots Move From R&B to Country
Andy Kropa, Getty Images
After six years in the music industry, R&B singer-songwriter and record producer Anthony Hamilton is opening himself to a new genre: country.
From his breakout album, XTC, in 1996, the North Carolina-born singer has captured fans with his depth and sincerity. He's just released his fifth studio album, Back to Love, has almost finished his next blues album and has already began dishing out his country tunes. The Boot's partner site, The Boombox spoke exclusively to the versatile vocalist, writer, father and husband, asking him how fans of his soul and blues material will react to the new sound.
"My vocal delivery is honest and it's real," says Hamilton. "People know when I sing something I mean it. It's believable, so I think I have that. That and a loyal fanbase that will ride with me and ride for me.
"I think people will get it, if it's something that makes sense," he continues. "So it could be now, it could be midway between this album and the next, it depends on the setup."
Until then, Hamilton awaits the arrival of his sixth child.
10 Country Crossovers That Actually Worked