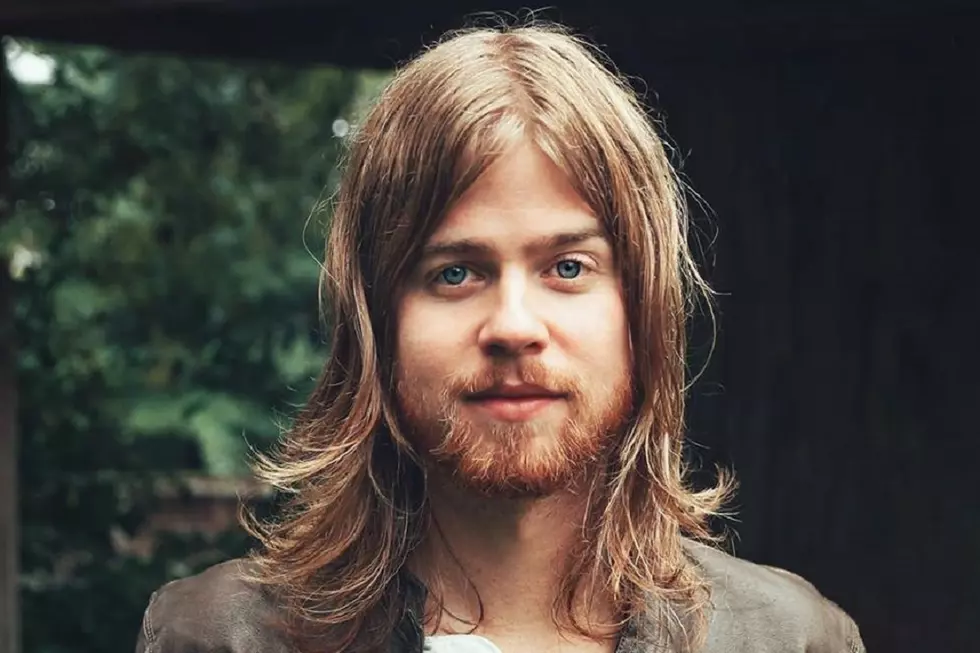 Andrew Leahey & the Homestead, 'Queen and King of Smaller Things' [Exclusive Premiere]
Courtesy of Baby Robot Media
A new album is coming from Andrew Leahey & the Homestead, and The Boot's readers are getting a first listen to one of its songs. Press play below to hear "Queen and King of Smaller Things."
Leaning more to the rock side of Americana and alt-country, "Queen and King of Smaller Things" finds Leahey professing to his love, "You're the one I want to follow now." Leahey co-wrote the song with Jon Latham, "after a major U.S. election," he tells The Boot.
"I suppose it's my attempt to make peace with the fact that I sometimes disagree with those who run things around here," he explains. However, Leahey continues, "At the end of the day, I'm still in control of my own micro-universe" -- the "king of smaller things."
"I've got my wife, my band and my friends," Leahey muses. "We're the rulers of this little world that surrounds us, even if someone else is ultimately in charge of the big picture."
"Queen and King of Smaller Things" comes from Leahey & the Homestead's sophomore album, Airwaves. The singer-songwriter wrote the new LP following a brain operation to remove a life-threatening tumor; his odds of losing his hearing were 50 percent. He is now cancer-free, but the ordeal gave him a new perspective on life and music.
"I nearly lost my ability to make, hear and appreciate music, and that inevitably changes you," Leahey shares. "As I got healthier, I was drawn to writing songs that celebrated life -- songs that sounded as huge and immediate as the songs I heard on the radio as a boy in 1989."
Influenced by 1980s rock, Airwaves was produced by Paul Ebersold and features musicians Jon Estes, Jon Radford and Sadler Vaden, as well as Leahey's childhood best friend, Phil Heesen. The record is due out on March 1; more information is available at AndrewLeaheyMusic.com.
Listen to Andrew Leahey & the Homestead, "Queen and King of Smaller Things":