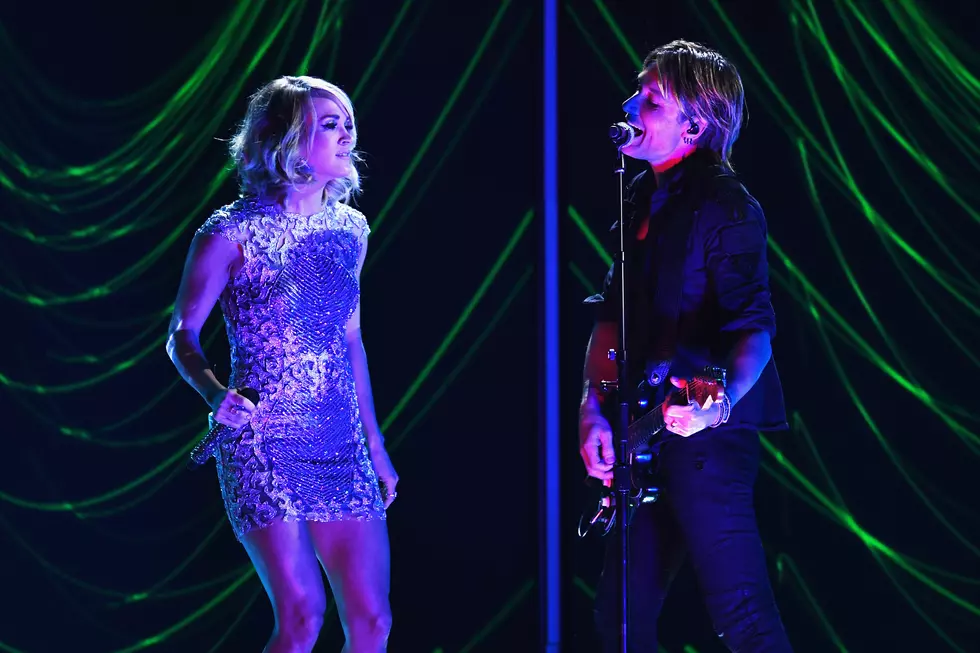 2019 Grammy Awards: 5 Questions We Have About the Nominees
Getty Images for NARAS
Because of the the way Grammys nominees and winners are determined, and because the show is an all-genre one, the highlighted artists, songs and albums aren't always what you'll see at country-specific awards shows -- but a few categories still left us scratching our heads (or chuckling to ourselves). Read on to see if you were asking yourself some of the same questions.
Maren Morris, Kacey Musgraves and Brandi Carlile's names are all over the 2019 Grammy Awards nominees list, in country- and Americana-specific categories and beyond. The expansion of the four all-genre categories -- Album of the Year, Record of the Year, Song of the Year and Best New Artist -- also benefited the potential country nominees, as each category includes at least one name that'll be familiar to the genre's fans.
The 2019 Grammy Awards will take place at the Staples Center in Los Angeles, Calif., on Feb. 10. The televised ceremony will begin at 8PM ET on CBS; the pre-telecast Premiere Ceremony will be available to stream online earlier in the evening.