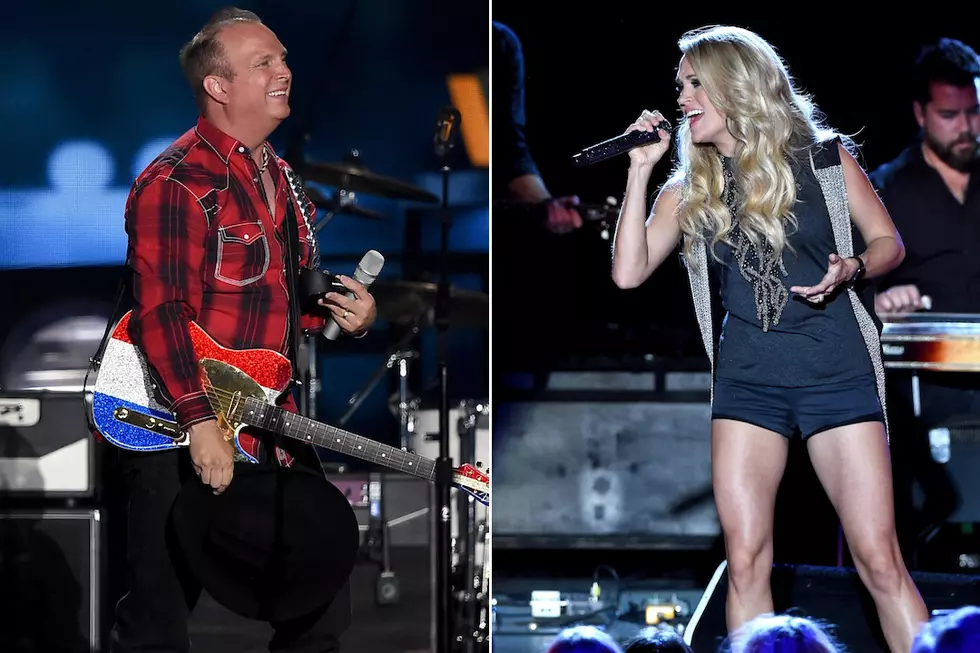 2019's 10 Best Country and Americana Live Acts
Ethan Miller / Rick Diamond, Getty Images
Live music has always been a big part of the country genre, from the real-time radio broadcasts in the early days to the modern stadium tours made possible by Garth Brooks' SoundScan era success. From Yola proving that Americana isn't just for Americans to Brooks' return to relatively small venues, 2019 has been an exciting and lucrative year for current stars and sentimental favorites to entertain fiercely loyal fans.
It's been such a stacked year that all the obvious picks couldn't fit in this Top 10, in fact. We've skipped over the comeback story of the year, Tanya Tucker, and usual suspects Jason Isbell, Chris Stapleton and Keith Urban in favor of the following selections.
Read on see The Boot's 10 best live acts of the year. Don't forget to let us know your favorites in the comments, too!