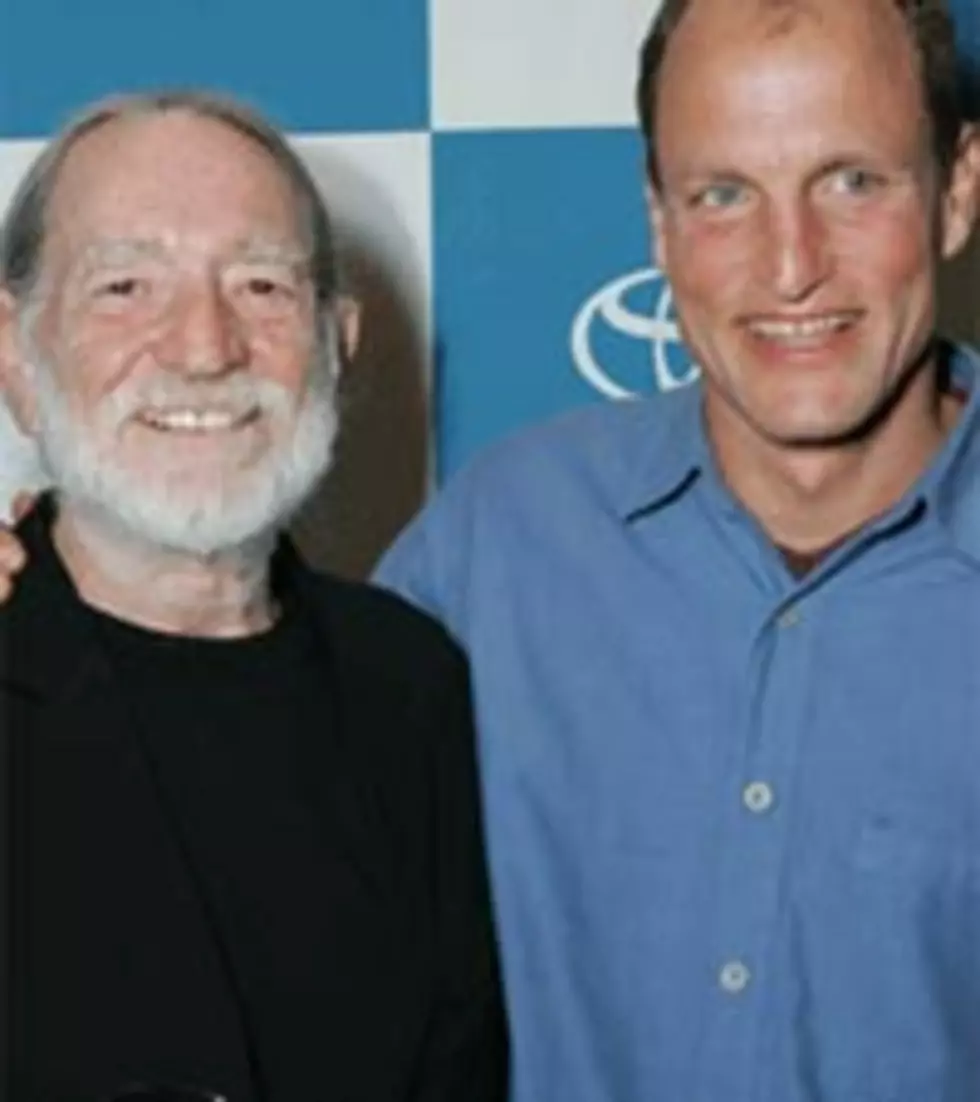 Willie Nelson, Woody Harrelson Host Texas Hold 'Em for Charity
Getty Images
Willie Nelson just can't stay away from events that combine good deeds and fun.
Proceeds from the no-limit tournament, which also includes dinner and a silent auction, will benefit Sustainable Biodiesel Alliance, which works to educate the public about community-based biodiesel efforts.
Fans know that Willie has a tour bus that runs on biodiesel and is the namesake of a biodiesel brand "BioWillie." One reason he believes in supporting farmers and green efforts is to lessen the U.S. dependence on foreign fuels.
"We can take care of ourselves without going around the world," Willie said last month in a web discussion about the 25th Anniversary of Farm Aid. "We have all the resources we need right here ... and we can [work together and] keep the money here in this country."
Items that will go on the block during the silent auction include Ziggy Marley's personal Ovation acoustic guitar, an original framed and autographed Farm Aid 2008 artist laminate, a Jack Johnson-autographed framed lithograph and a "Mating Flight Crane" silver bell from renowned silver sculptor Leonard Kamhout.
Find out more, including how to register and reserve guest seating, by clicking here.
Willie is on tour and his next concert dates are September 16 in Puyallup, Wash., and September 17 in Bend, Ore. For a complete list of cities and dates, check here.