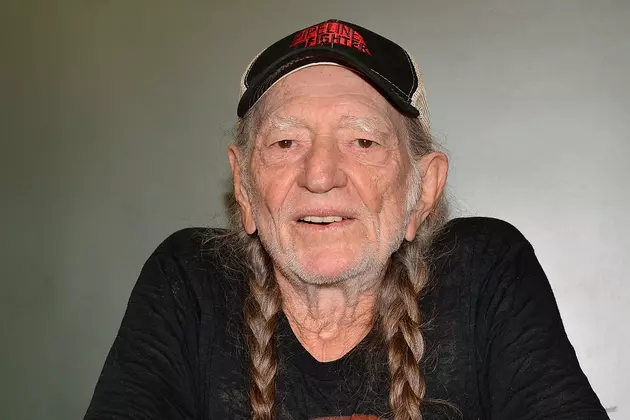 Willie Nelson Reveals Recent Stem Cell Operation
Slaven Vlasic, Getty Images
The country legend explains that he had a stem cell operation to help his lungs.
"Over the years, I've smoked a lot of cigarettes, and I've had emphysema and pneumonia four or five times, so my lungs were really screwed up, and I had heard that this stem cell operation would be good for them. So I said, 'Well, I'm gonna try it out,'" Nelson reveals. "But I'm still so sore that I can't say that it was a success. I'll have to wait until all the soreness goes away."
Nelson adds that being able to sing after the operation wasn't his biggest concern.
"I think I'll be able to sing. The only thing that worries me more than anything is carrying my guitar, because they did the operation right in my stomach," he explains. "But I think I'll be all right.
Rather than beginning their joint tour on Oct. 15, Nelson and Haggard kicked things off on Oct. 21 and rescheduled the affected shows.
"I don't do time off very well," Nelson says. "But I'm really pissed that I've been laid up here the past couple of weeks with this operation, because I need to be working."
Fortunately, the icon hasn't really needed to slow down. He has tour dates scheduled into the spring of 2016; a full list is available on his website.
Willie Nelson + More Country Stars Who Have Served in the Military
How Well Do You REALLY Know Willie Nelson?