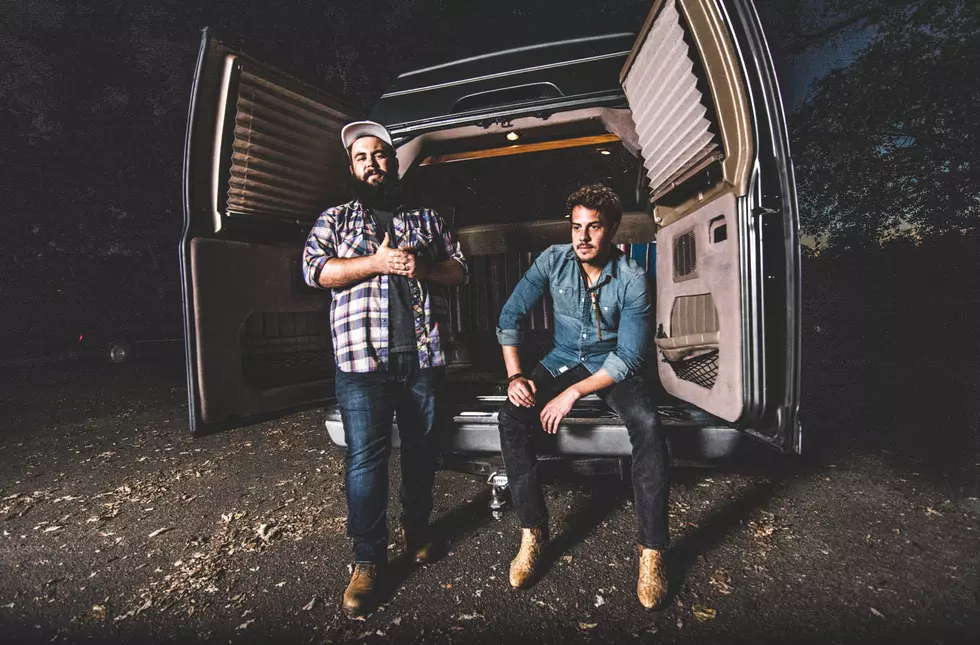 Who Are Everette? 5 Things You Need to Know
Courtesy of BBR Music Group
Rising duo Everette introduced the world to their lighthearted country sound in 2018, with their Slow Roll EP. The Kentucky natives signed to BBR Music Group that same year, but the longtime friends have been making music together for more than a decade now.
Brent Rupard and Anthony Olympia didn't meet until their early 20s, but they grew up mere miles apart in Bullitt County, Ky. Their families, as one might expect are tied into the region's horse-racing tradition: Rupard grew up on his family's horse farm and tried his hand at barrel racing, while Olympia's grandfather was a horse trainer.
Everette have "a big batch of songs" waiting in the wings, they tell The Boot, and are hoping to release them in smaller groups to lead up to a full album. "This new music is kind of taking on a spirit of its own," Rupard shares.
Want to know more about Everette? Flip through the photo gallery below to learn more. Fans can also find upcoming show dates and additional information on their official website.