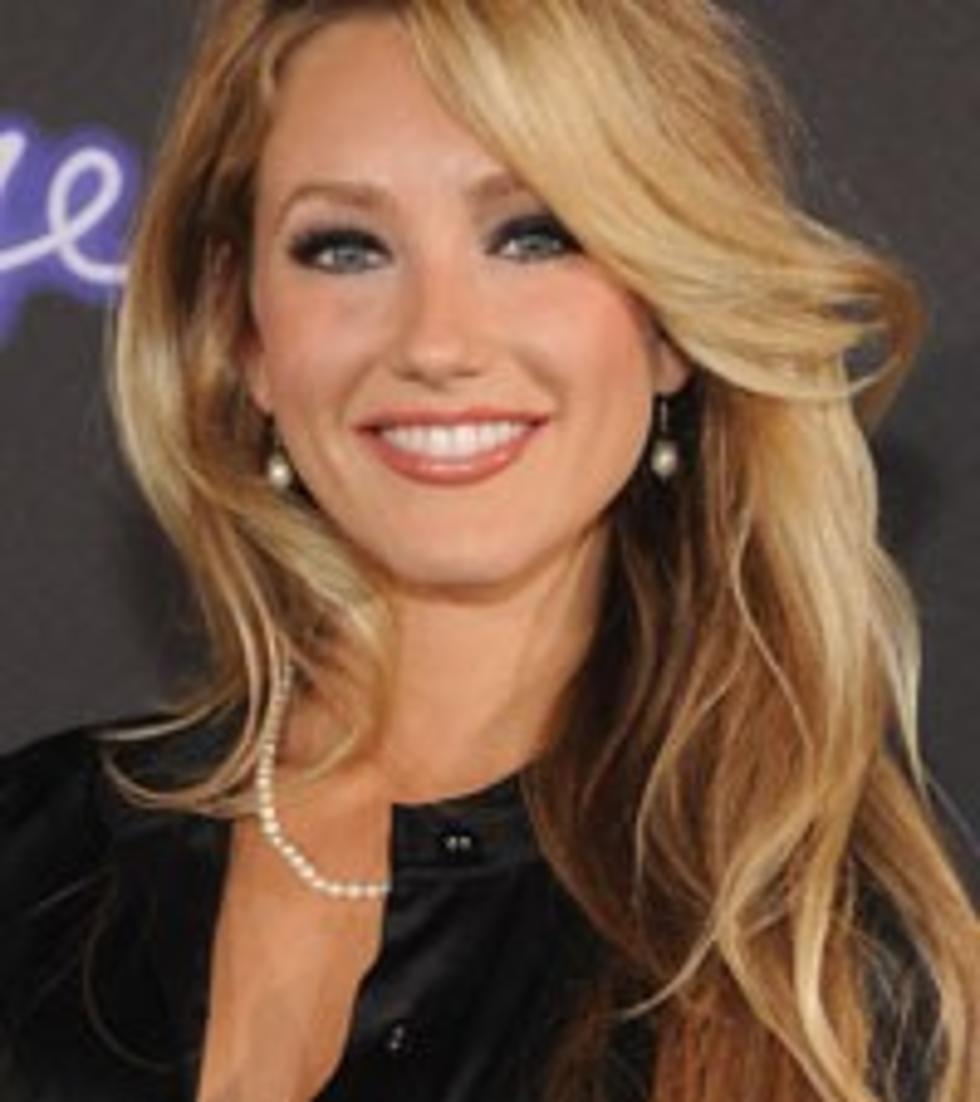 Whitney Duncan Secretly Married?
Getty Images for Paramount
Getty Images for Paramount
Whitney Duncan acknowledged she was in a relationship when she was cast for the current season of 'Survivor: South Pacific,' but the 27-year-old never mentioned her relationship was legally binding! People magazine claims to have confirmed that the country-turned-reality star is married. So now, with a budding new romance developing between Whitney and fellow 'Survivor' Keith Tollefson, fans are questioning if the marriage is over.
The 'Skinny Dippin'' singer reportedly wed Donny Fallgatter, frontman of Nashville-based band, KingBilly, on August 1, 2010 in Gatlinburg, Tenn. The couple apparently went to great lengths to keep their union a secret, but did announce their 'engagement' to friends and family before Whitney left to compete on the show.
Sources tell People that Donny (pictured below performing with KingBilly) began to suspect there was trouble in their marriage when his newlywed wife phoned him before returning to Nashville. "He said she sounded weird, like something was up, and not like she was looking forward to seeing him," a close friend of Donny reveals. Another phone call a short time later confirmed his fears.
YouTube.com
"Donny sent me a text that said, 'Whitney got into a Survivor relationship,'" the source continues. "I called him and he was really upset, so I went over to his place. That's when he told me that she wasn't his fiancé, but his wife, that they had gotten married the summer before. I was totally shocked."
The break-up of their union came as quite a shock for the KingBilly singer. "Donny was totally faithful while she was gone," the friend concludes. "He even went to help out at her parents' house in West Tennessee a couple times."
Meanwhile, Whitney, who is still a competitor on the show, has been seen around Nashville with Keith and recently revealed on Twitter that she had moved in late August.
Before leaving for the South Pacific, the Tennessee native said she would go to great lengths to win. "I have a boyfriend," she told XfinityTV.com, "but let's be honest, if I come home with a million dollars he's not going to care if I flirted here or there. It's completely harmless."
A rep for Whitney had no comment.
'Survivor: South Pacific' airs on Wednesday nights at 8:00 PM ET on CBS.