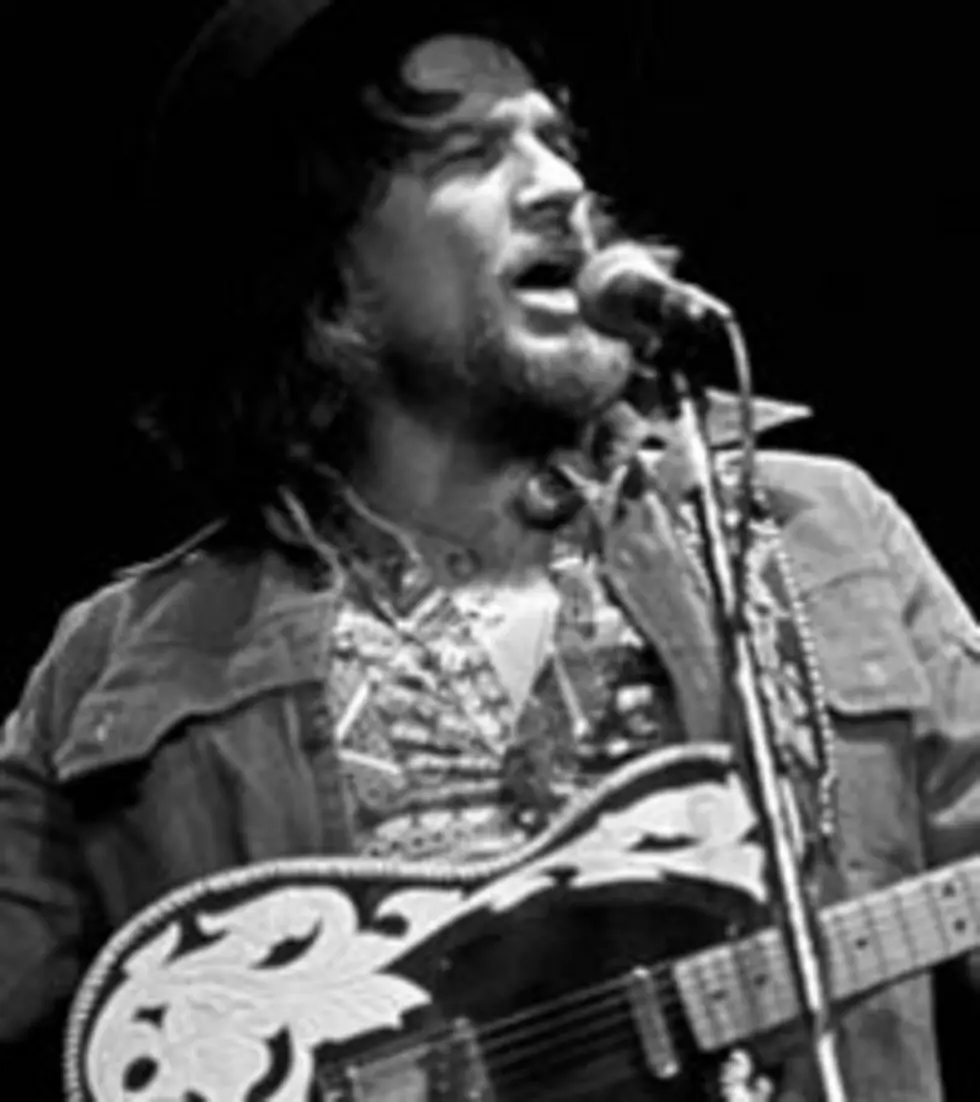 Waylon Jennings Had the 'It' Factor
Tom Hill, WireImage.com
What comes to mind when you hear the name, Waylon Jennings? Music outlaw? Texas Troubadour? Talented tunesmith? Standup guy? All of these are true, but to his wife, Jessi Colter, he was undefinable.
"I don't think anybody could define him. He just had 'it,'" Jessi says. "Sometimes champions are born to it, and others literally start with so little that they just have to develop everything. Waylon was born to do what he did, and he followed his purpose, and he was just a man amongst men. Raised in the West Texas dirt, so to speak, with a sense of right and wrong that he had no difficulty standing for, protecting and defending, and it was just his character."
Fans will be able to find out more about one of their favorite country artists when GAC-TV airs the special, 'Breaking the Myth: Waylon Jennings,' premiering Saturday, February 26 at 9:00 PM ET.
The show chronicles the making of 'The Music Inside: A Collaboration Dedicated to Waylon Jennings,Vol. 1,' the recently released tribute album dedicated to Waylon, featuring such artists as Alabama, Kris Kristofferson, Trace Adkins, Jamey Johnson, Randy Houser and Sunny Sweeney, among others. Several of the artists, including Jessi and son Shooter Jennings, are showcased in the special talking about the legendary performer and his influence on the music being made today.
'The Music Inside: A Collaboration Dedicated to Waylon Jennings, Vol. 1' was released earlier this month, and will be followed by two more collections. Volume 2 is set for a June 14 release, the day before what would have been Waylon's 74th birthday, while Volume 3 is scheduled for release this fall.
Buy 'The Music Inside - Collaboration Dedicated to Waylon Vol. 1'