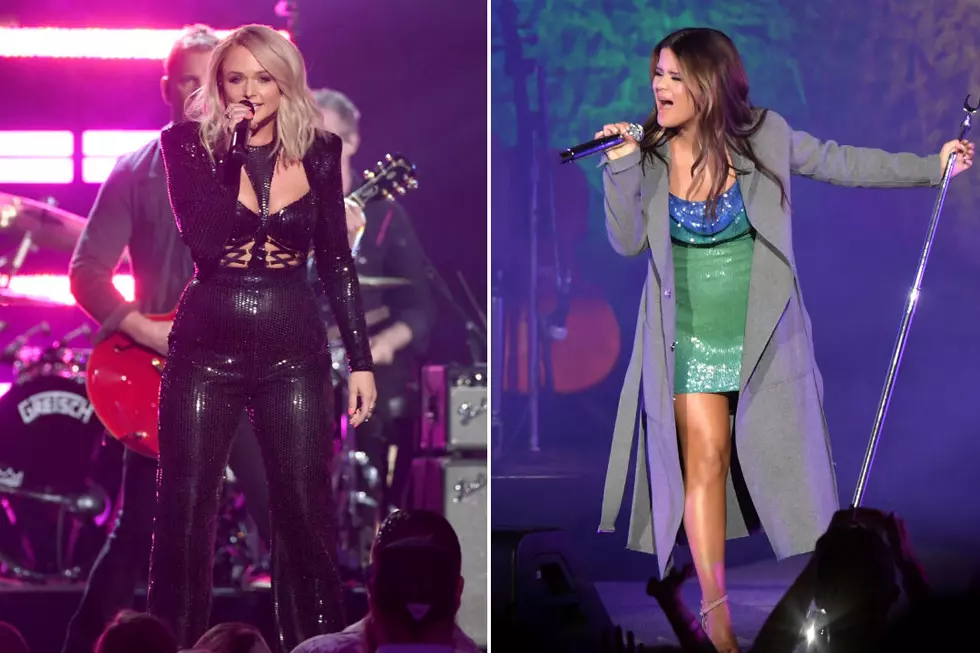 2019's Top 10 Country and Americana Albums
Kevin Winter, Jason Kempin, Getty Images
The best country and Americana albums released in 2019 represent a nice cross-section of respected veterans, fresh mainstream faces and artists who'd rather be cool than popular.
Fortunately for fans, 2019 brought way more than 10 fantastic new albums. Beyond this list, Sturgill Simpson went full-on rock star and Randy Houser released one of the most underrated albums of the year, just to name two. In short, we missed a few, but that doesn't demean the quality of these 10 year-defining albums.
Read on to discover The Boot's Top 10 country and Americana albums of 2019, then let us know you're favorite albums of the year in the comments.