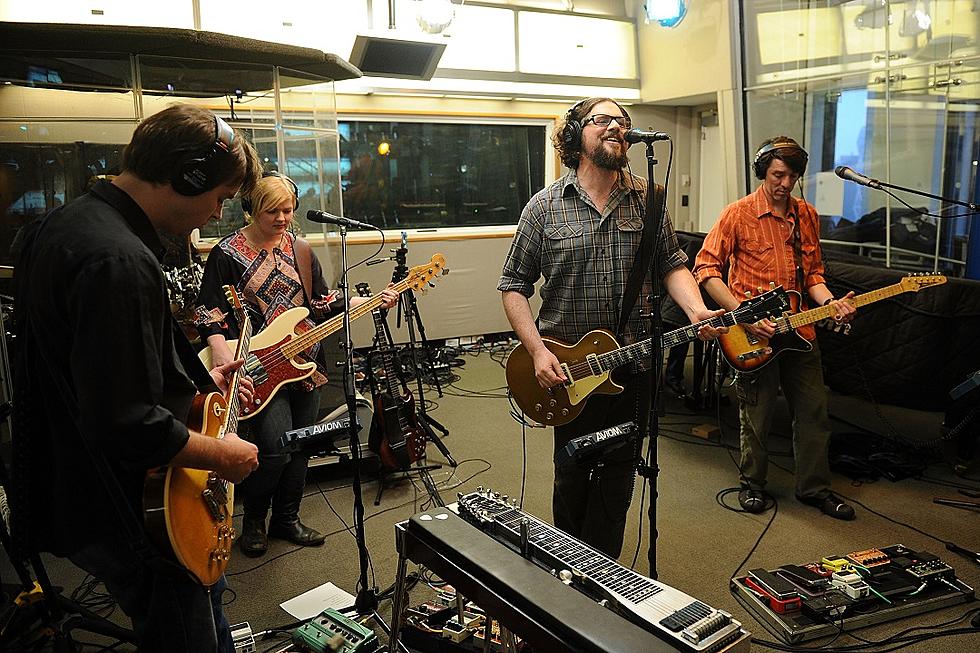 Top 10 Americana, Alt-Country and Folk Albums of 2016
Stephen Lovekin, Getty Images
Country music is great not just because the genre is packed with stellar musicians and songwriters, but also because it's expansive enough that it encompasses a lot of different kinds of music. While it's hard to describe country's sub-genres with too many details, there's something about what's considered Americana, folk and alt-country that'll grab listeners' attention every single time.
These past few years have brought with them some amazing releases from favorite artists such as Jason Isbell, James McMurtry and John Moreland -- but, we have to be honest, 2016 might have been the best year yet. New projects from the likes of Kacy & Clayton and Parker Millsap are right at home with those from longtime acts such as the Drive-By Truckers and the Avett Brothers. And that's the beauty of these country sub-genres: Though the artists may take you on different journeys, they're all centered on the same thing -- lyrics that cut through all the noise and go straight to your heart, and music that somehow captures your emotions wherever you're at in life when you hear it.
Check out The Boot's picks for the Top 10 Americana, Alt-Country and Folk Albums of 2016 in the gallery above, and then leave a comment below with your personal favorites!