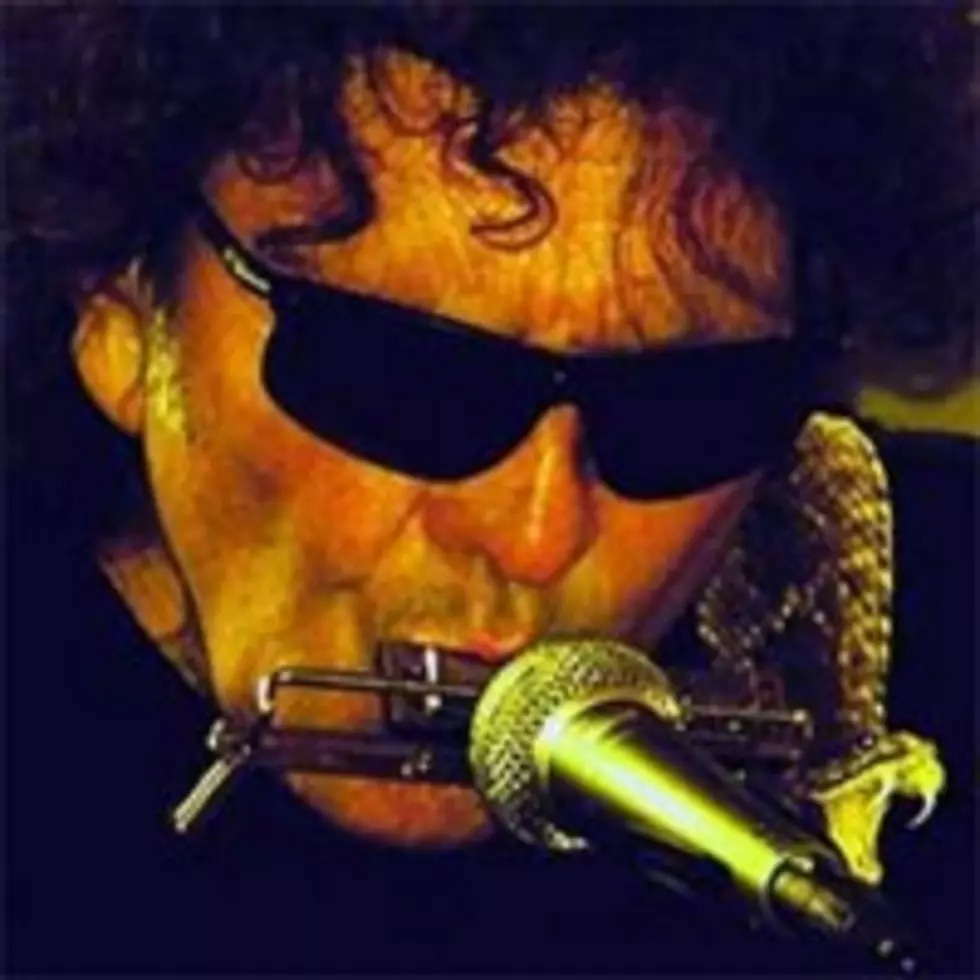 Tony Joe White Takes a 'Shine' to New Collection of Swamp Tunes
Amazon
Tony Joe White goes bare with his new album, 'The Shine,' which he releases today, September 28, on his own Swamp Records. The album, which was produced by Tony Joe and recorded in his home studio near Nashville, concentrates totally on the singer-songwriter and his music. There are no special guests, unlike his last offering 'Uncovered,' which features several of his contemporaries. But similar to the last album, 'The Shine' does feature the so-called 'swamp music' that has delighted Tony Joe's fans for some 50 years now. He somehow manages to keep that honeyed southern draw through renditions of 'Season Man,' a tune in which he remembers a dream he'd rather left untold, to the uptempo of 'Strange Night.'
The ten songs are a combination of soul, blues, country and rock, all thrown together and mixed so that a little bit of each distinctive voice remains. The singer who gave us 'Polk Salad Annie' and 'Rainy Night in Georgia' really does 'shine' on the new disc, which may be a little more understated that some of his previous CDs. Fans will find his stamp on all the tunes, from 'Paintings on the Mountain' to 'Roll Train Roll' and 'A Place to Watch the Sun go Down.' Tony Joe has been working on the album since before putting finishing touches on his live concert DVD, which was released last year.
Tony Joe has had other entertainers cover his songs, including Elvis Presley, who took on 'Polk Salad Annie' and Ray Charles, who recorded 'Rainy Night in Georgia.' Among others, Conway Twitty, Rod Stewart, George Benson and Chris Young have all recorded 'Rainy Night in Georgia,' a signature song for soul singer Brook Benton. In 1989, Tony Joe produced Tina Turner's album 'Foreign Affair,' writing the title cut and her hit 'Steamy Windows.' According to an interview on the singer's DVD, Tony Joe's son, Jody, is trying to put together a project where many of the artists who have cut his songs will go back in the studio and re-record the tunes as duets with the singer-songwriter.
Tony Joe continues his tour in support of the new album on September 30 in Athens, Ga, followed by two more gigs in that southern state, Macon on October 1 and Atlanta on October 2. After a brief break, he returns to the road on October 14 in Louisville, Ky. and winds through Illinois, Ohio, Pennsylvania and other points along the east coast, ending his string of dates in Asheville, N.C. on October 27.