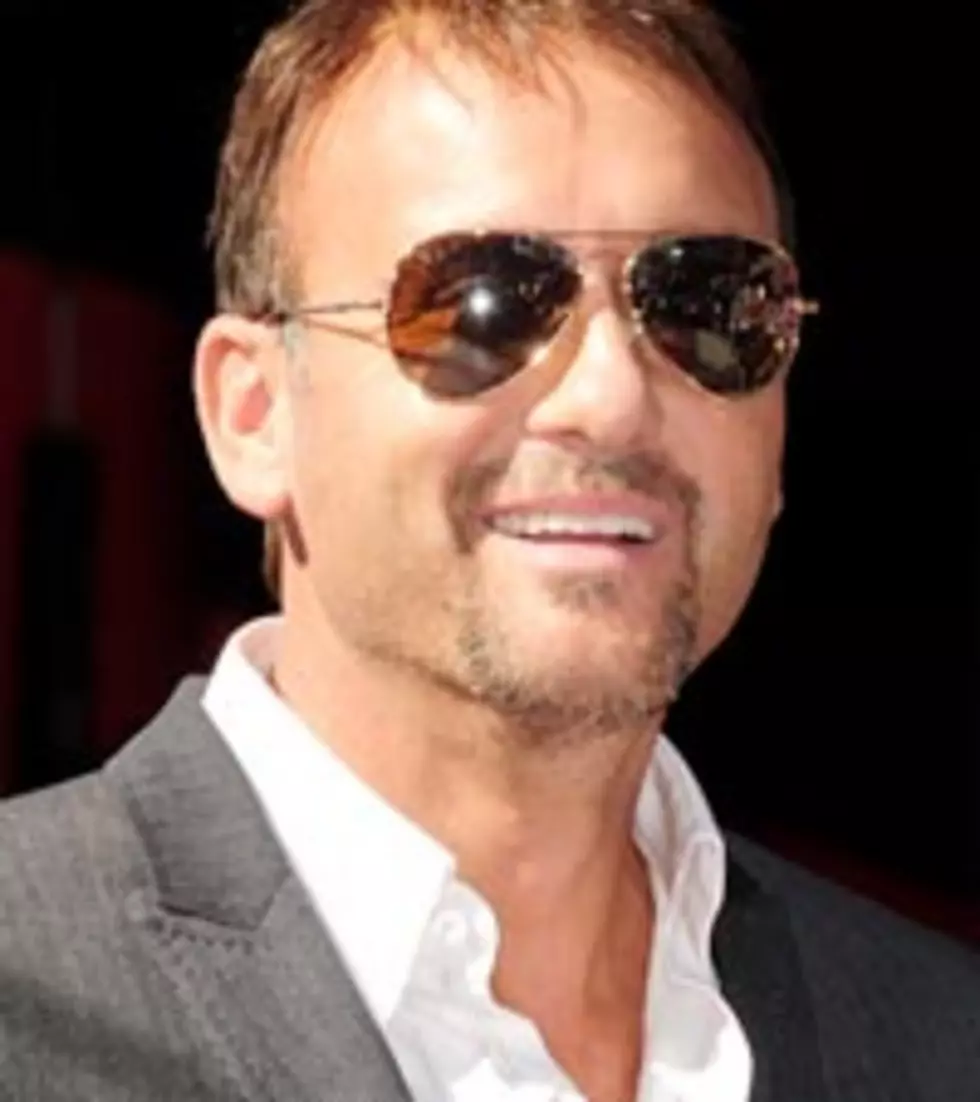 Tim McGraw Answers, 'Who Do You Think You Are?'
Jill Johnson, jpistudios.com
At 11 years old, Tim made a startling discovery that would change his life. He'd grown up believing that his stepfather, Horace Smith, was his real father until the day he stumbled upon a document in his mother's closet while searching for pictures. It was Tim's birth certificate, noting that his birth father was not Horace Smith but Philadelphia Phillies' baseball pitcher Tug McGraw -- who happened to be young Tim's baseball hero. However, when Tim's mother took her son to meet his father for the first time, Tug denied being his father and remained in stubborn denial for seven years. But Tim was stubborn too, and not giving up, went to see Tug again at age 18. It was then that, for the first time, Tug realized how much Tim looked like him at that same age and acknowledged paternity. From that moment on, the two forged a close and loving relationship, until Tug succumbed to brain cancer at age 59 on January 5, 2004.
During the first season of 'Who Do You Think You Are?,' Oscar- winning actress Susan Sarandon journeyed to Tuscany, Italy, to discover a surprising connection with her grandmother who abandoned her mother in early childhood. In another episode, Emmy winning actress, Sarah Jessica Parker uncovered a collection of 17th-century trial papers that revealed her ancestor took part in one of the most terrifying events in American history.
The hit TV series premiered on American TV in March this year. An adaption of the British series of the same name, the show is executive-produced by former 'Friends' star, Lisa Kudrow, who also guides each celebrity with the help of historians and genealogists as they trace their family history.
"It's not just like you show up for a couple (of) hours and you're done," says Lisa. "It's a commitment. So the people who want to do it are genuinely interested in finding answers to their questions."