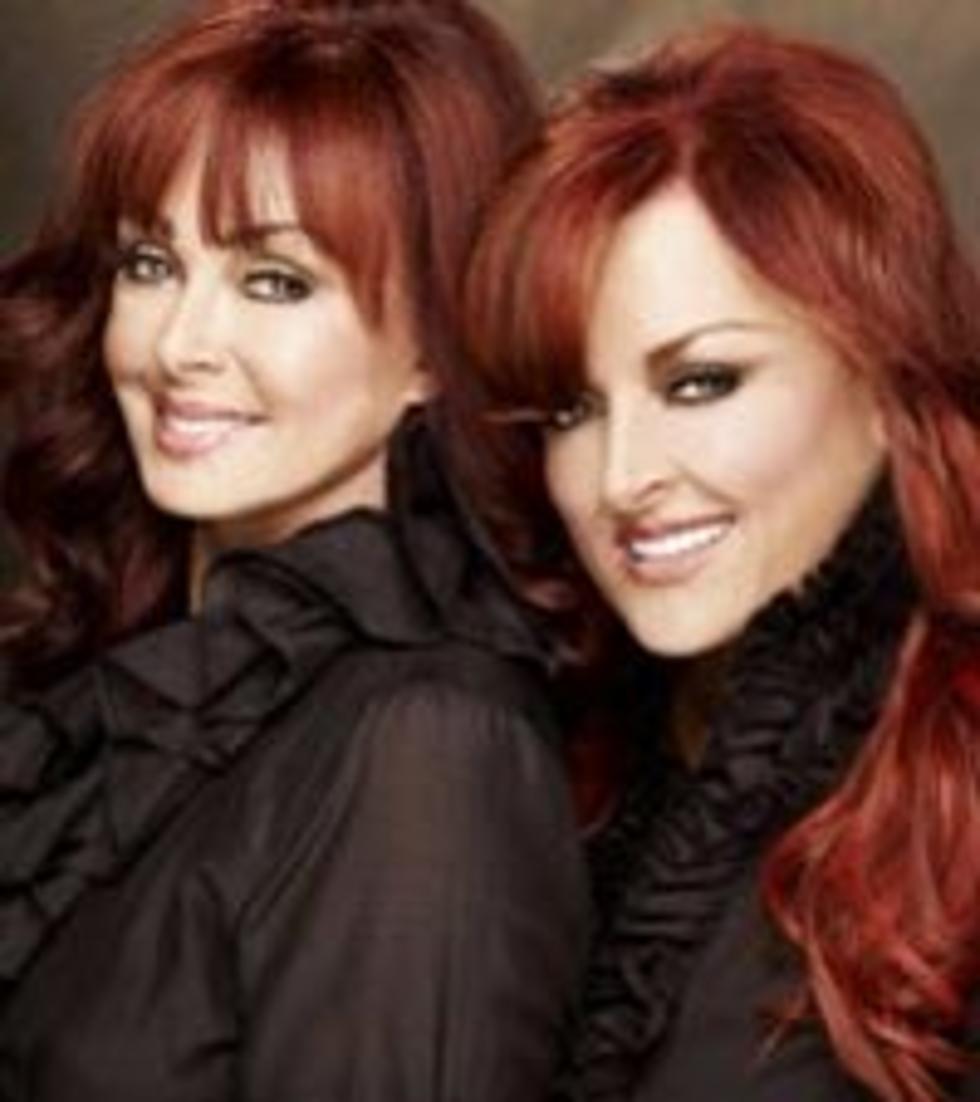 The Judds Get Their OWN Reality Show
Webster & Associates
While the story of The Judds' early career may have been immortalized in the TV movie 'Naomi & Wynonna: Love Can Build a Bridge,' the duo is returning to the small screen in order to chronicle their Last Encore tour. 'The Judds,' a one-hour reality series, will air on Oprah Winfrey's OWN Network.
"After 25 years of touring, recording and singing the music we love, we are beyond excited to begin this new adventure together and share it with the fans," mother and daughter said in a statement. "To have this opportunity is amazing and the OWN Network is the perfect home for us."
The show, which includes "the good, the bad, and the ugly" according to Wynonna, explores the singers' complex mother-daughter relationship and gives fans an intimate look at their private lives.
"We're doing business differently than we've ever done," Wynonna told ABC's 'Good Morning America.' "New music, new attitude, new boundaries, new relationship, new way of doing business with our family. We're sort of a work-in-progress. We're the poster family for healing through music. The fans have given us this chance to celebrate 18-20 shows in front of a live audience, which is a little scary."
Opening up for the cameras shouldn't be too hard for the Grammy winners. "We're new and improved, thanks to our therapist, who said that we can do this tour because we're OK to go out in public unsupervised now," Naomi Judd joked. "We always have been transparent."
The tour kicks off November 26 in Green Bay, Wis. and concludes December 19 in Phoenix, Ariz. Details here.