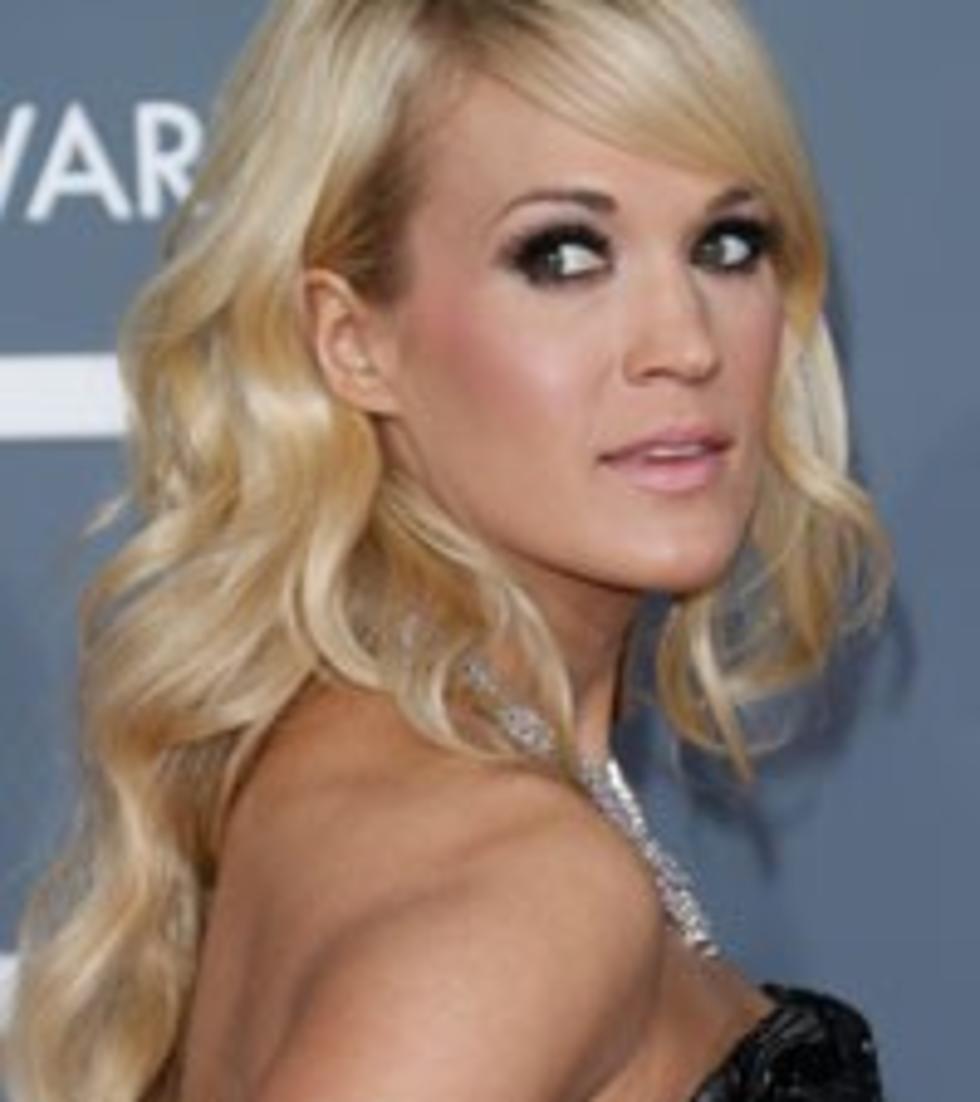 Tennessee 'Ag Gag' Bill Infuriates Carrie Underwood
Dan MacMedan, WireImage
Both the Tennessee state House and Senate have approved the Animal Cruelty and Abuse bill, which declares that anyone who photographs or films video of acts of animal cruelty must turn their material in to police within 48 hours. While supporters argue this prevents animal cruelty, many animal advocacy groups are outraged. Nicknaming the legislation the "Ag Gag bill," they argue instead that it will deter investigations into animal abuse by reducing undercover videos and not giving those investigating enough time to collect substantial evidence. That's not to mention that it arguably goes against freedom of the press rights, as spelled out in the First Amendment, along with the risks this bill may pose to food safety issues.
One celebrity in staunch opposition to the bill is animal lover, Carrie Underwood. "Shame on TN lawmakers for passing the Ag Gag bill. If Gov. Bill Haslam signs this, he needs to expect me at his front door. Who's with me?" the country superstar tweeted Thursday.
The vegetarian singer, who has two rescue dogs, has worked hard over the years to support various animal rights and rescue efforts. She helped found the Checotah Animal, Town and School Foundation (C.A.T.S.) in her Oklahoma hometown, helping the non-profit organization raise money for local needs, including food and other necessities for animal shelters.


See Photos of Country Stars & Their Pets
%VIRTUAL-MultiGallery-176224|184962%
Watch Carrie Underwood's 'Two Black Cadillacs' Video