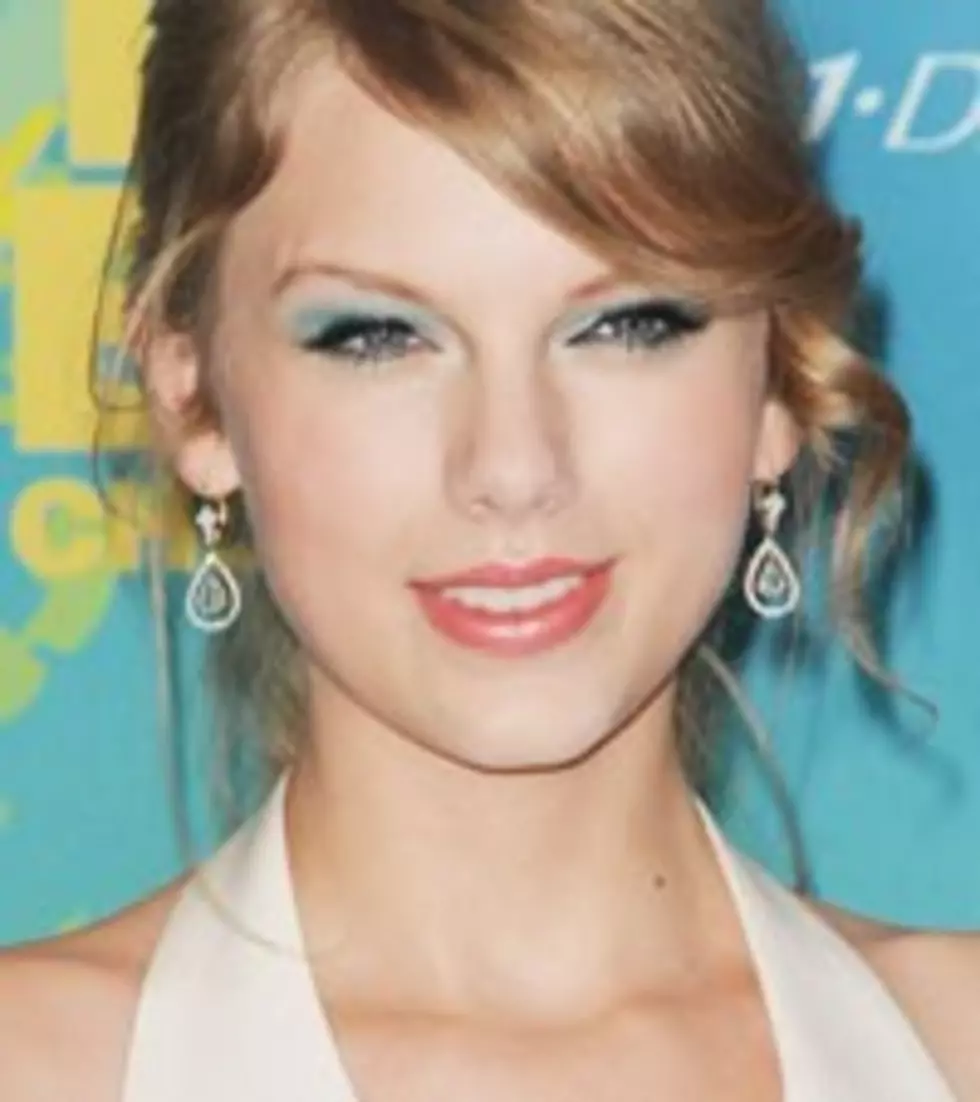 Taylor Swift Encourages Reading in Reading
Jill Johnson, jpistudios.com
Taylor Swift has partnered with Scholastic Inc. to donate 6,000 books to kids in the city where she was born, Reading, Pennsylvania.
Librarians in Reading selected the titles, dividing them among the city's four libraries and marking each book with a white star on its spine and a special sticker indicating it's a Taylor-donated book. Hundreds more copies are being given away as prizes.
The total stack of books given by the country superstar total around $68,000. Much like Dolly Parton's Imagination Library program, which provides children under the age of five with a monthly new book, Taylor's donation is part of a larger initiative to encourage childhood literacy. A library official says they hope the Grammy winner's incredible popularity with kids will encourage them to read.
if(typeof AOLVP_cfg==='undefined')AOLVP_cfg=[];AOLVP_cfg.push({id:'AOLVP_1105696135001','codever':0.1,'autoload':false,'autoplay':false,'displaymnads':true,'playerid':'89761511001','videoid':'1105696135001','width':476,'height':357,'playertype':'inline','stillurl':'dynamic','videolink':'#','videotitle':'dynamic','videodesc':''});