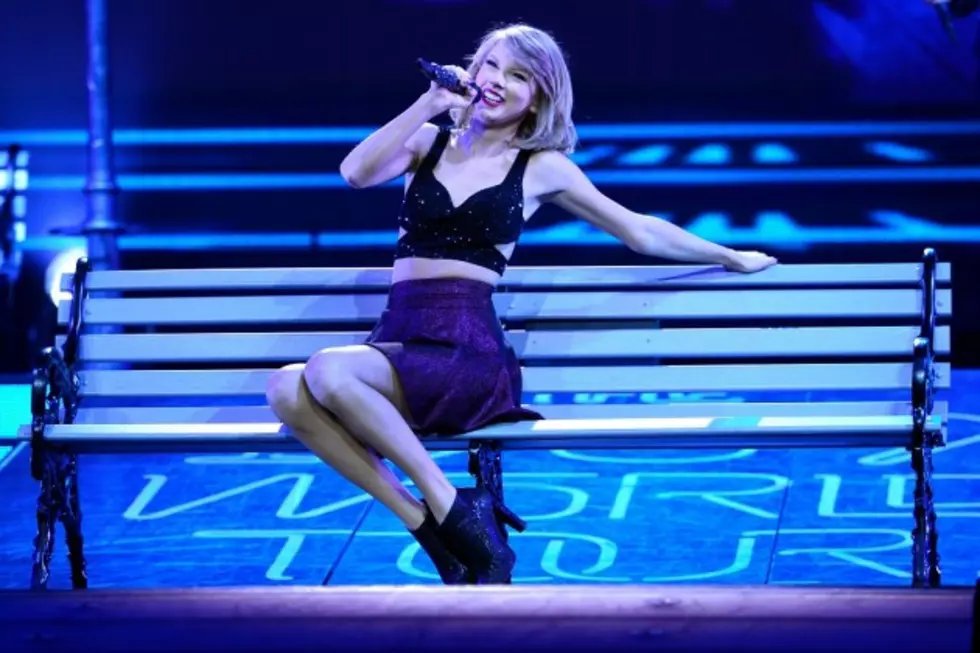 Taylor Swift Convinces Apple Music to Alter Artist Payment Model
Sascha Steinbach, Getty Images
It's not every day that the letters, tweets and other forms of correspondence (good or bad) that people send to big companies get a response -- but one from Taylor Swift just did.
"I'm sure you are aware that Apple Music will be offering a free three-month trial to anyone who signs up for the service," Swift writes. "I'm not sure you know that Apple Music will not be paying writers, producers or artists for those three months. I find it to be shocking, disappointing and completely unlike this historically progressive and generous company."
The superstar goes on to explain that "This is not about me ... These are not the complains of a spoiled, petulant child." Rather, her feelings against Apple Music's non-payment plan are "about the young songwriter who just got his or her first cut and thought that the royalties from that would get them out of debt" and "are the echoed sentiments of every artist, writer and producer in my social circles who are afraid to speak up publicly."
"We admire and respect Apple so much," Swift continues. "We simply do not respect this particular call."
At the end of her note, Swift points out that "it's not too late to change this policy" -- and on Sunday (June 21), Apple Music changed course and agreed to pay artists and writers for their music while still allowing customers to enjoy the free trial.
"When I woke up this morning and read Taylor's note, it really solidified that we need to make a change," Eddy Cue, Apple's senior vice president of Internet software and services, says (quote via the New York Times). "I did let her know that we heard her concerns and made the change."
The "Bad Blood" singer has previously spoken out against other streaming music sites, which she argues unfairly compensate artists. Last year, Swift removed her music from Spotify, saying that she was "not willing to contribute my life's work to an experiment that I don't feel fairly compensates the writers, producers, artists and creators of this music." Her move inspired others, including Brantley Gilbert, Jason Aldean and Justin Moore, to follow suit.
1989 is for purchase on iTunes.
How Old Does Taylor Swift Look?
You Think You Know Taylor Swift?