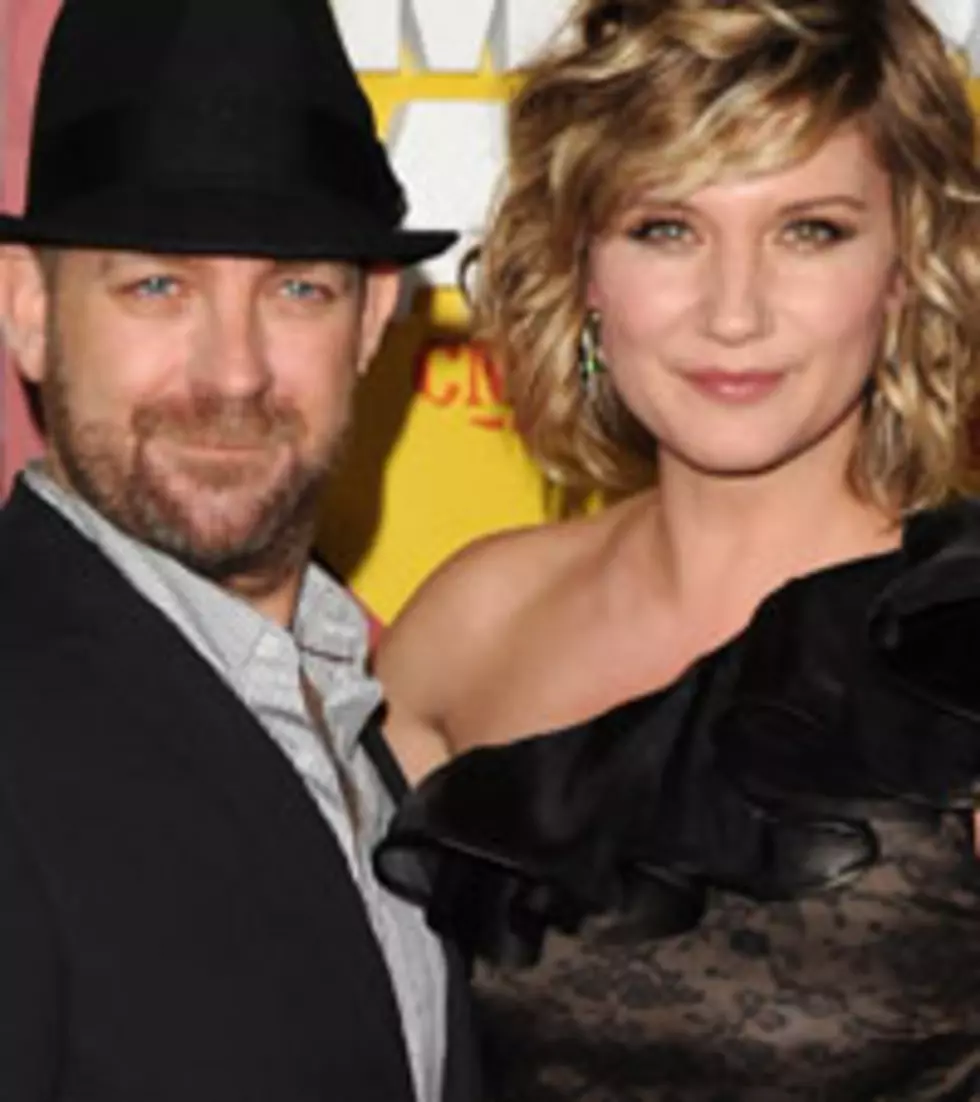 Sugarland Sued By Victims of Indiana State Fair Stage Collapse
Jon Kopaloff, FilmMagic
Country duo Sugarland is among the parties named in a lawsuit filed Tuesday (Nov. 22) by victims of August's deadly stage collapse at the Indiana State Fair.
According to Mario Massillamany, an attorney representing one of the more than 20 firms from three states (Indiana, Ohio and Kentucky) involved in the case, Sugarland's contract gave the band final discretion on whether to cancel the show due to weather.
The Aug. 13 accident occurred shortly before singers Jennifer Nettles and Kristian Bush were due onstage, as wind gusts upwards of 60 miles per hour swept through the Indianapolis fairgrounds, toppling the stage's scaffolding and sending the heavy equipment plummeting into the crowd.
"Unfortunately, this tragedy could have been prevented if the responsible parties had been concerned about the concertgoers that night," Massillamany said, according to the Associated Press.
The plaintiffs -- 44 survivors and family members of four of the seven people who died in the mishap -- are seeking an unspecified amount of money from the band and the show's producers and stage crew.
"This is a devastating tragedy that has impacted hundreds of people," said Scott Starr, another lawyer representing the victims. "It is critical to help the victims pay the medical bills and other financial expenses that they have incurred from this incident."
A representative for the group did not respond to the AP's calls, but the group returned to Indianapolis for a free concert on Oct. 28 to celebrate healing and remember those who died. The show raised more than $1 million for a victims' relief fund.
Among those who have supported Sugarland is Indiana governor Mitch Daniels, who has said the tragedy couldn't have been foreseen.
"This is the finest event of its kind in America, this is the finest one we've ever had, and this desperately sad, as far as I can tell, fluke event doesn't change that," Daniels said in August, according to the AP.
Watch Our Exclusive Day in the Life of Sugarland Video