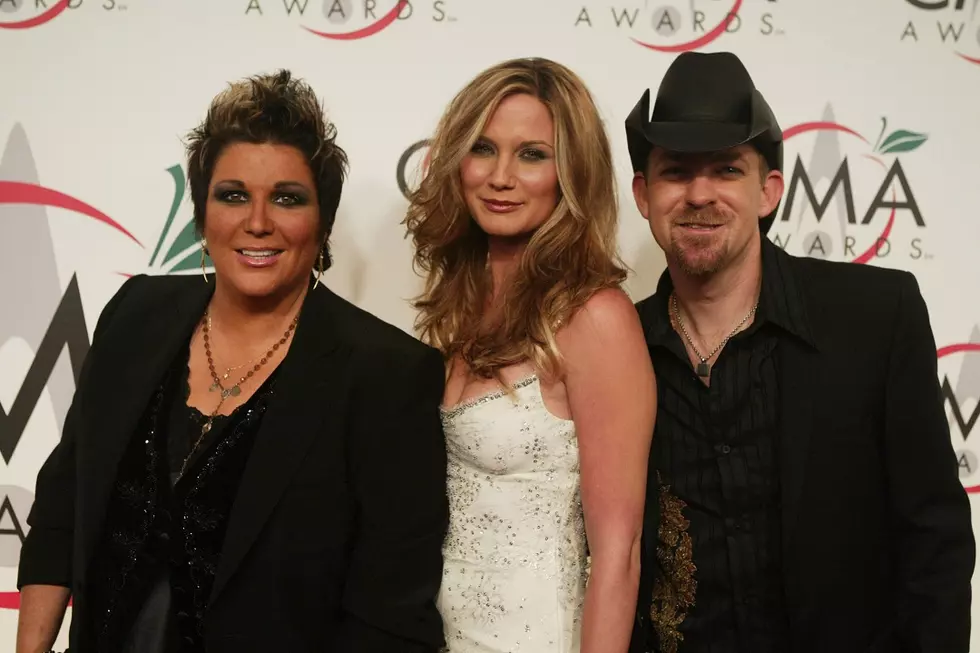 Country Chart Chronicles: Why Sugarland's 'Baby Girl' Never Hit No. 1 + More
Peter Kramer, Getty Images
Welcome to the first installment of Country Chart Chronicles! This monthly column on The Boot's looks at major country music milestones, forgotten hits and charts oddities. Check back each month to learn more fun facts!
Do you remember what country song kept Sugarland's debut single, the smash hit "Baby Girl," out of the top spot on the charts? We'll give you a hint: It's one of Craig Morgan's most well-known songs.
True story: Try as they might, Sugarland -- then the trio of Kristian Bush, Kirsten Hall and Jennifer Nettles -- never made it to No. 1 with "Baby Girl," though it was, and remains, a fan favorite. Morgan's song that blocked them, however, became the No. 1 country single of the year.
Want to know more? Read on to learn about the country chart saga of "Baby Girl" and more.