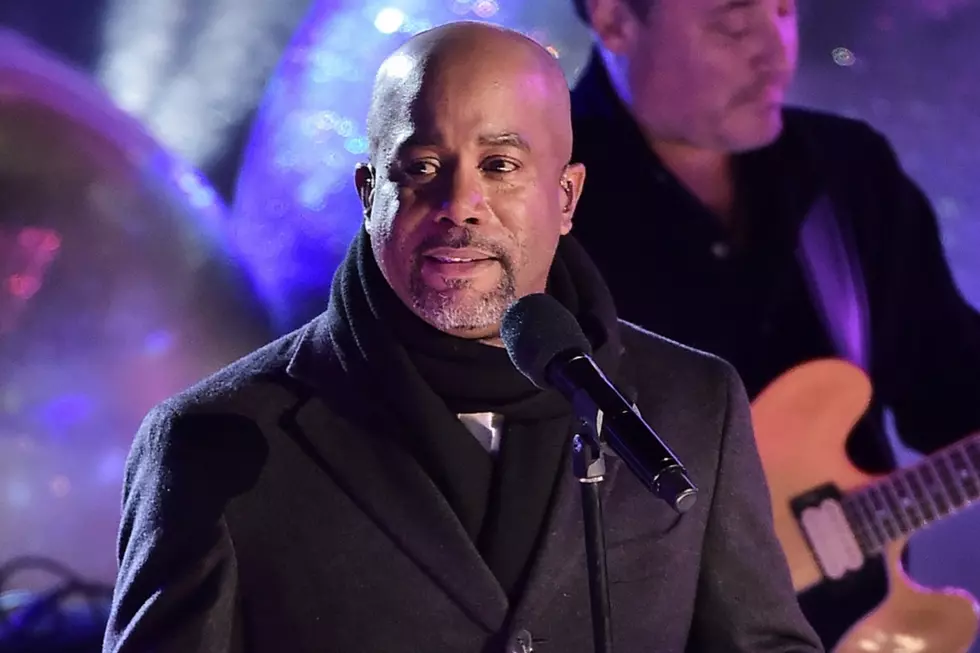 Darius Rucker, 'Don't Think I Don't Think About It' — Story Behind the Song
Michael Loccisano, Getty Images
Darius Rucker's 'Don't Think I Don't Think About It' was a big tune for the singer-songwriter. Rucker co-wrote the debut single from his first country album, 'Learn to Live,' with Clay Mills and released it in 2008. The track became Rucker's first solo Top 40 hit on the Billboard Hot 100 chart and also hit No. 1 on the Hot Country Songs chart, making Rucker the first solo African-American artist to top the latter chart since Charley Pride did it in 1983. 'Don't Think I Don't Think About It' also earned platinum status, and Rucker tells The Boot how the song came about below.
Clay Mills had this great idea ... Most love songs are about people pining for their loved ones to come back. But we wanted to make it known that this guy was fine. He just heard that this girl was getting married, and he was thinking about her.
It's not sappy; it's just a song that everybody's gone through. No matter how happy you are in your life, if you hear that your ex is getting married, you'll think about it! Not that you want them back or anything though.