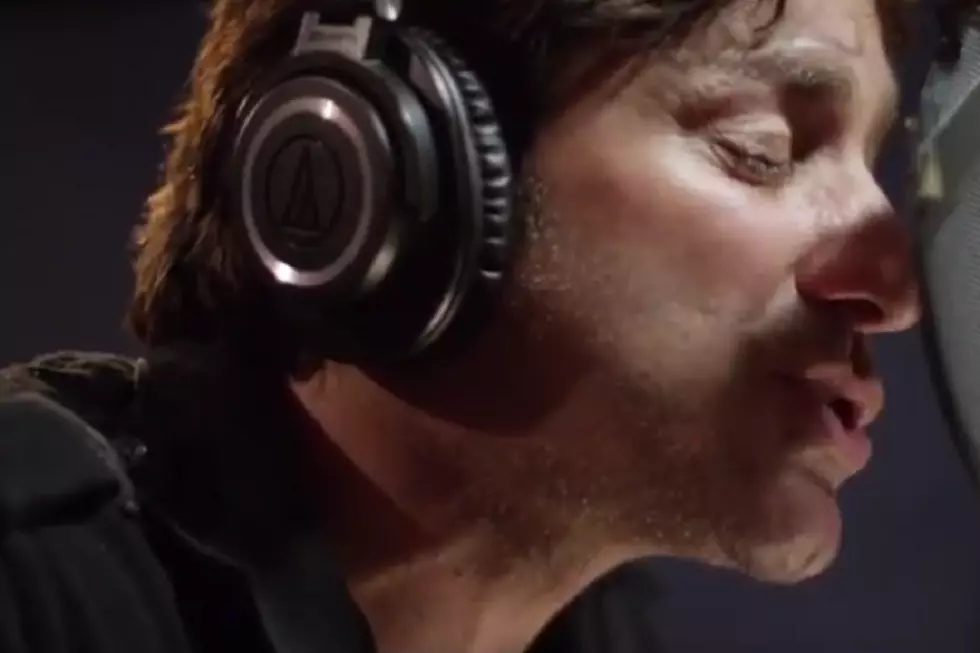 Get a Behind-the-Scenes Look at Steve Azar's New Album [Exclusive Video]
YouTube
Steve Azar last released new music in 2011, but he's ready to share a new project later this month. In advance of the release of his new album, Down at the Liquor Store, Azar is giving readers of The Boot an exclusive, behind-the-scenes look at the forthcoming record, specifically its title track.
Azar's new album is a departure from his Nashville sound, and represents his move into the bluesier side of Americana. Down at the Liquor Store is an homage of sorts to Azar's Mississippi roots, both in terms of sound and how it was made; he took influence for the project from some of the region's greatest bluesmen. Alongside the Kings Men, the band that backed BB King for decades, Azar recorded Down at the Liquor Store at the historic Indianola, Miss., venue Club Ebony.
"To have recorded an album with these monumental talents in this place that has meant so much to the greater Mississippi music community has been a true honor," Azar says in a statement. "We all pitched in and made the most of the opportunity, and we just couldn't be prouder of the result, which, in a way, represents a microcosm of the special place we call the Delta."
His Mississippi heritage is a particular point of pride for Azar, who currently serves as the state's Music & Culture Ambassador. He also has an artist residency at Delta State University's Delta Music Institute.
Readers can press play above to get a sneak peek at "Down By the Liquor Store" and the recording of its namesake album, and hear Azar explain the song's ties to his home state. This behind-the-scenes peek is part of a forthcoming documentary that will accompany Down at the Liquor Store, titled Something in the Water. The film chronicles Azar and his band's efforts to produce his newest album, and tells the story of the Kings Men's influence on the Delta sound and the broader music culture.
Down at the Liquor Store is set for release on Aug. 11; visit SteveAzar.com for more information. Additionally, there is a PledgeMusic campaign set up to help fund Something in the Water.