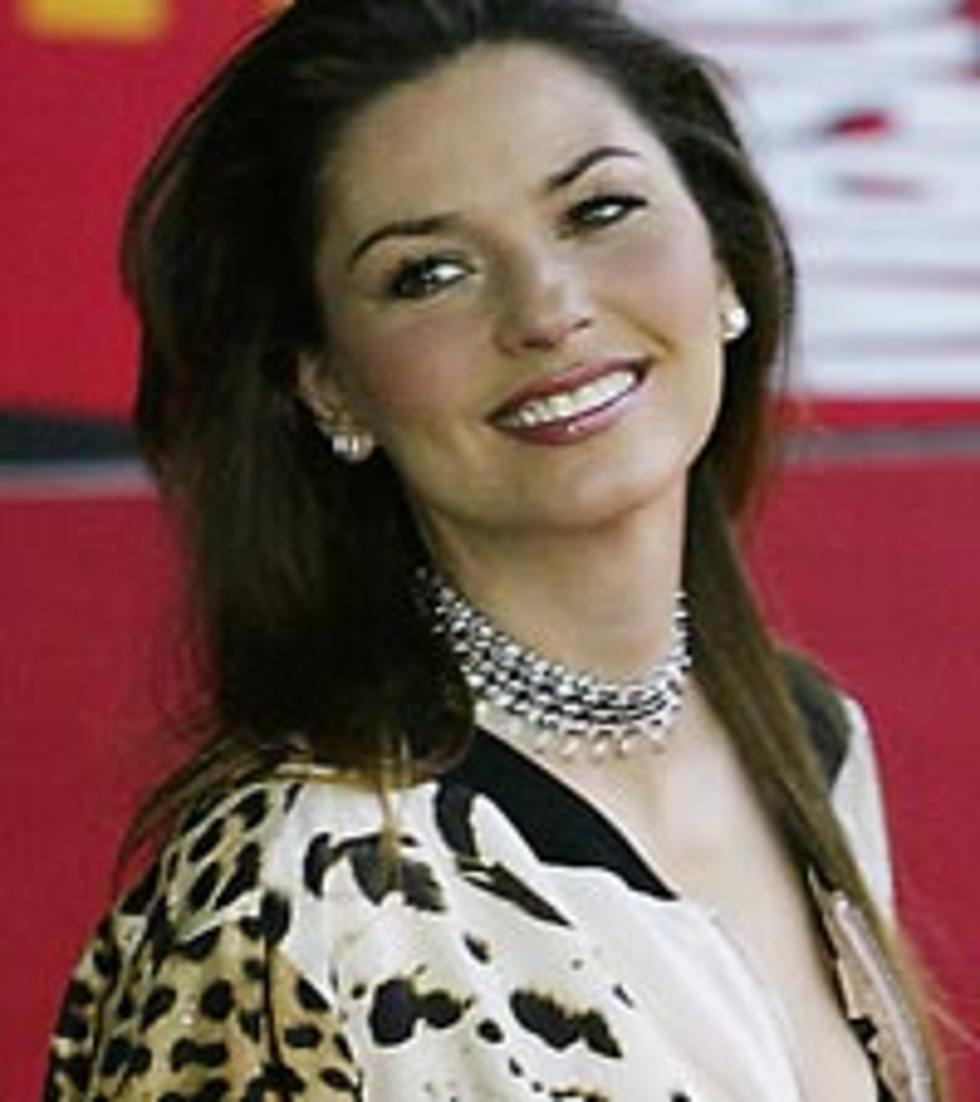 Shania Twain, Next 'American Idol' Judge?
Alessandro Abonizzio, AFP/Getty Images
"They've been after her ever since she was a mentor on the show last season," a source tells People. "And they haven't given up."
The reference is to Shania's work during last year's Chicago auditions when "everyone thought she was a great addition to the judges' table," a show source said at the time. Shania apparently also wowed 'Idol' insiders when she mentored the contestants in April.
"Shania's a huge fan of the show and she had a great time as a mentor," the source tells People.
Although rumors abound, no one seems to know why Jennifer Lopez -- who was reportedly close to taking Simon Cowell's vacant chair -- won't join the show. It does seem clear that the show's negotiations with Jennifer have ended.