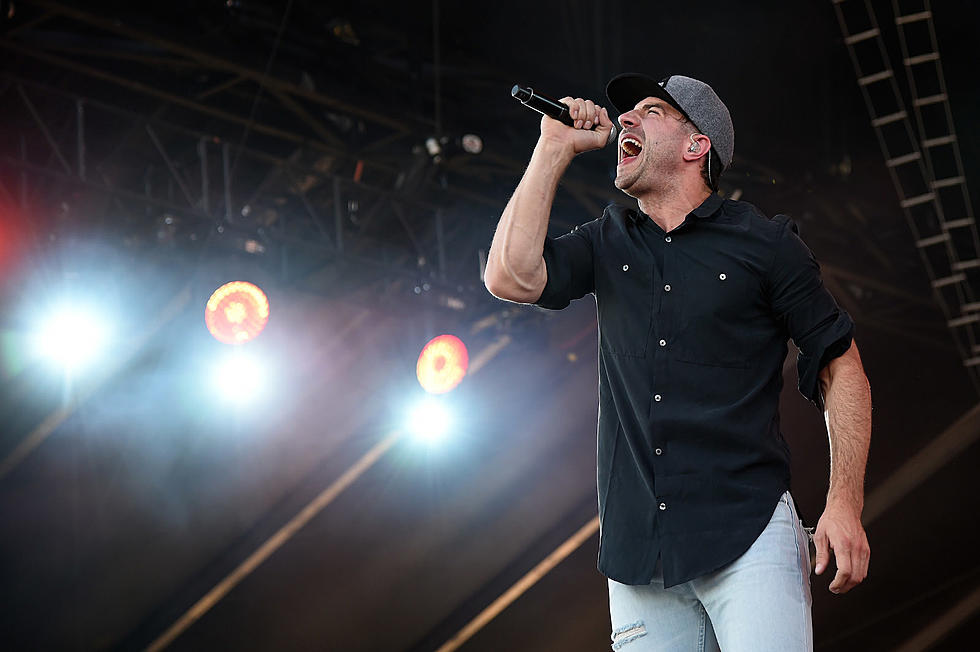 Sam Hunt's Best Live Shots [PICTURES]
Ethan Miller, Getty Images
Sam Hunt cut his teeth songwriting for stars such as Kenny Chesney, Reba McEntire and Keith Urban, but his star really began shining with the 2014 release of his first solo album, Montevallo. Hunt's freshman album debuted on the all-genre Billboard 200 chart at No. 3 and at No. 1 on the Top Country Albums chart; it was later nominated at the Grammy Awards.
Hunt's lead single from Montevallo, "Leave the Night On," reached the top of three country charts simultaneously, making him the first artist to achieve that accomplishment in 22 years. Songs such as "Take Your Time," "House Party" and "Break Up in a Small Town" helped Montevallo become a double-platinum-certified album, and Hunt's unique blend of R&B and pop, and his willingness to push boundaries, has made him one of country's standout stars.
Currently, fans are eagerly awaiting Hunt's sophomore album -- and, fortunately, they'll have his live shows to tide them over. Hunt's worked his way up to headliner in a short amount of time, and it might have something to do with his onstage energy.
Click through the photo gallery above to see some of the best live photos of Hunt.