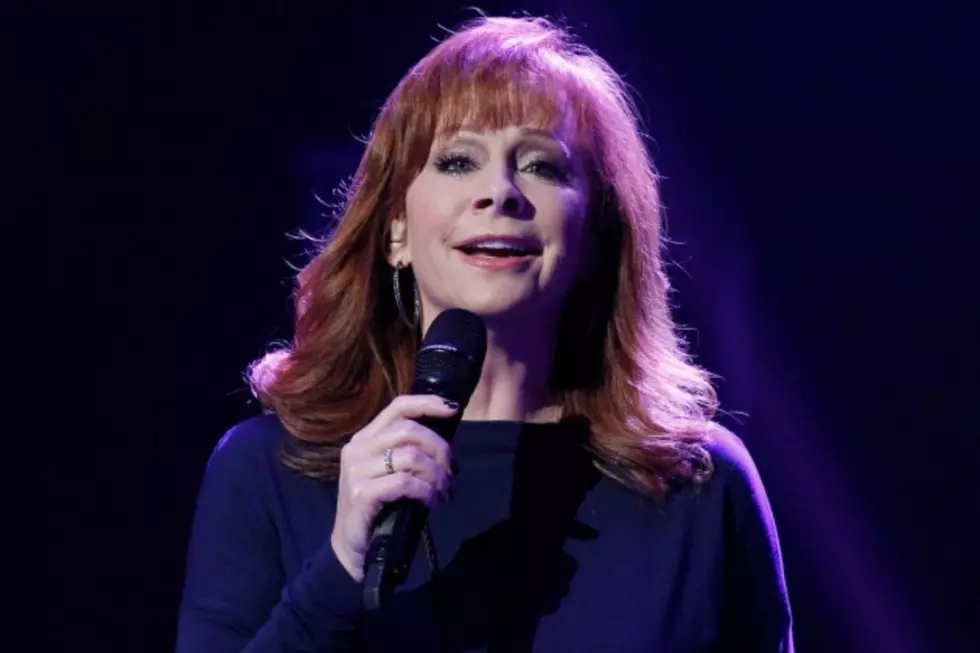 Reba McEntire Believed Her Recording Career Was Over
Terry Wyatt, Getty Images
It's been more than 35 years since Reba McEntire's self-titled debut album was released, but she isn't showing any plans of slowing down anytime soon. The songstress, who just inked a new deal with brand-new label Nash Icon Music for her next record, says it came at just the right time.
"I figured it was over," she tells USA Today of her recording career. But it was her husband, Narvel Blackstock, who convinced her that her best days were still to come. "[He] kept saying, 'No, it's not; you'll record again.' And I was like, 'Wow, where's your crystal ball?'"
The new label intends to focus on artists of her generation, who deserve more time on the airwaves.
"I'm proud of them for having the guts to stand up and say that we need the people who were the superstars of the '90s and 2000s to come back and get on the radio," she adds.
The 59-year-old has already cut 11 songs for the new record, and plans to cut three more.
"I am so excited to be the first artist to sign up with this new joint venture," she says. "We've been in the studio having a blast recording new songs and I can't wait for my fans to hear them. Thanks to Scott Borchetta, John Dickey and everyone at Cumulus for letting me be a part of these new and exciting times."