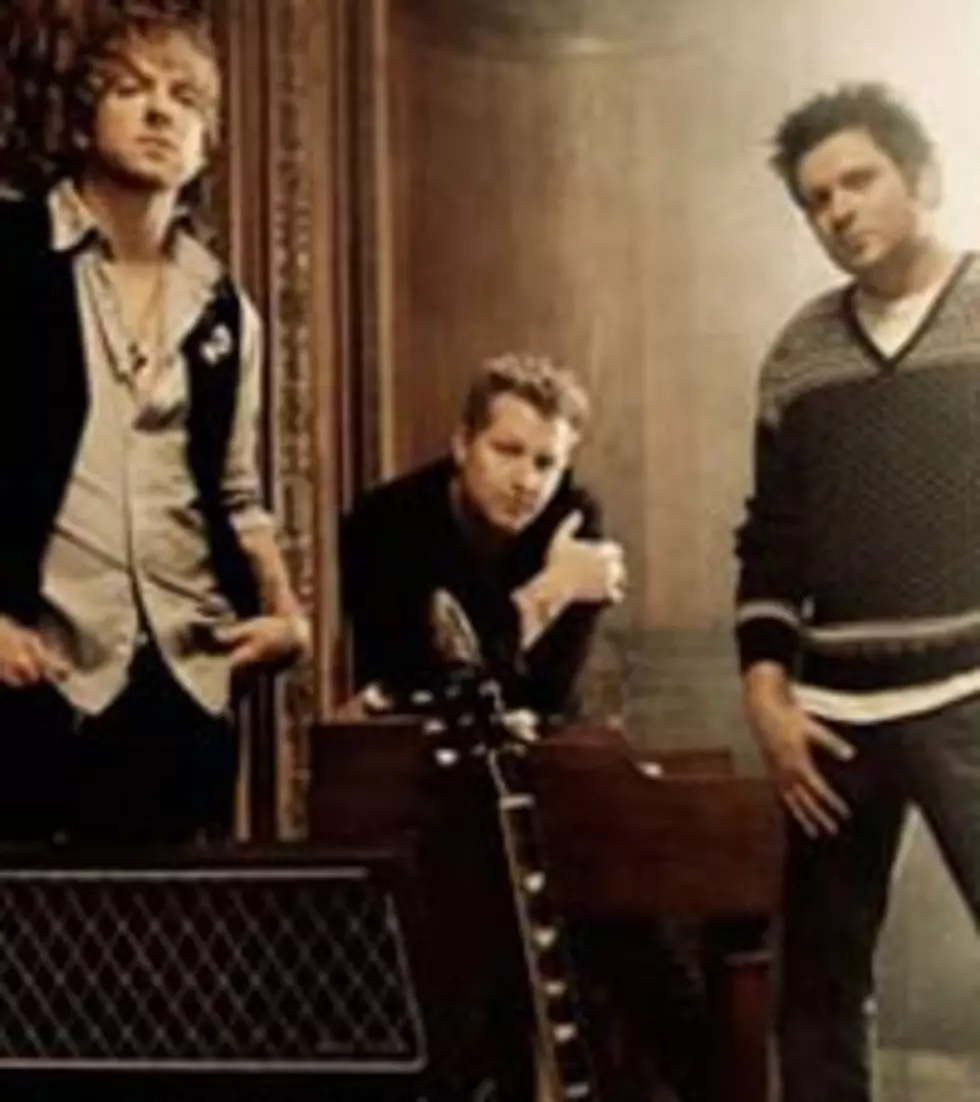 Rascal Flatts Reschedule Shows Due to Illness
Lyric Street
Rascal Flatts have been forced to reschedule three California tour stops, including Wheatland (October 7), Mountain View (October 8) and Irvine (October 9), owing to illness. The band informed attendees of the situation in a statement on their website:
"We want to apologize to all of our fans who made plans to come out to the Wheatland, Mountain View and Irvine shows. We are dealing with an illness in the band and we had to make the tough decision to postpone these dates. These shows are not canceled but will be rescheduled ... If you are an All Access VIP ticket holder, you will be notified with more information on how to receive a refund, if you choose not to hold onto your tickets."
The Irvine concert is the only one that has been confirmed at this time. It will take place Sunday, October 17; more information may be found here. Mountain View and Wheatland are tentatively scheduled for October 15 and 16, respectively.