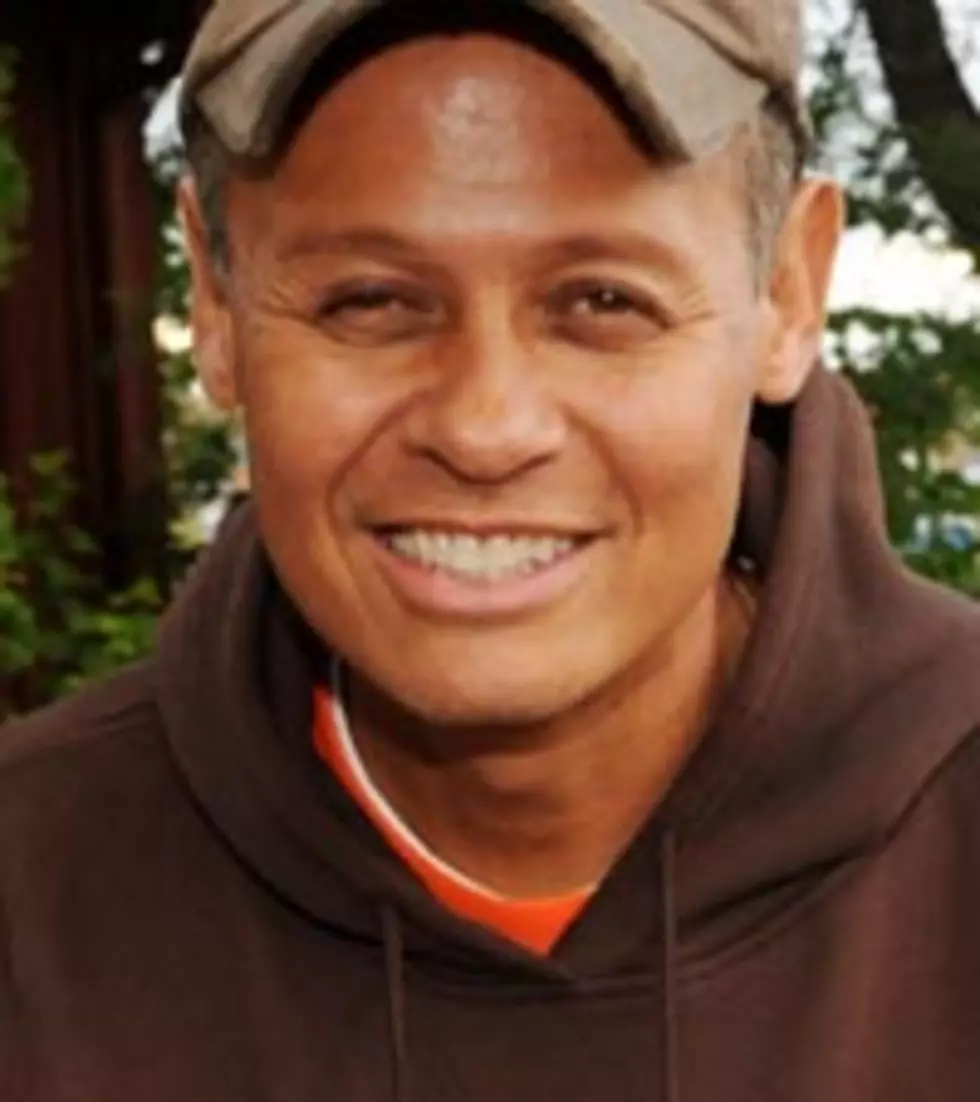 Neal McCoy to Rock Blake and Miranda's Wedding Reception
Rick Diamond, Getty Images
Neal McCoy has plenty of gigs coming up in the new year, but none will probably be as much fun as the one he's playing for buddy Blake Shelton -- at Blake's upcoming wedding to fiancée Miranda Lambert. The two have been friends for years, and after Blake and Miranda caught one of Neal's infectiously fun shows this past year, they immediately knew he was the guy to play their wedding reception.
"I don't get to see other artists much except at festivals or fairs," Neal tells Country Weekly. "But Blake is a good friend of mine and we played a show together in Oregon this year. Blake reminds me of myself, he's a little goofy -- he's a lot goof -- actually, and he's really funny. He and Miranda pulled up chairs to the side of the stage in Oregon, and I guess they were kind of blown away by the spontaneity and goofiness of my show, so they asked me to play their wedding reception. They wanted to pay me, and I told them, of course you don't have to pay me, that'll be an honor to play it, and I'm sure it will be really fun and a who's-who kind of thing with all the people attending."
Neal is looking forward to returning to the road in 2011, and he'll be doing plenty of gigs in Branson, Mo., as well as festivals and fairs across the country. He says he enjoys the Branson shows because they give him a chance to stretch a little and do something different for the audience. "I pride myself in being an entertainer, and I like to tell jokes, and I really get a chance to do that and show people what I'm capable of in Branson ... I bring it down a little, and show the folks I can still sing pretty good!"
He'll also be doing signings across the country in support of his new book, 'A New Mountain To Climb,' an inspirational collection of stories about the many heroes Neal has encountered during his 30-year career as an entertainer. The book also includes a code for a free download of the song of the same title, which is Neal's new single.