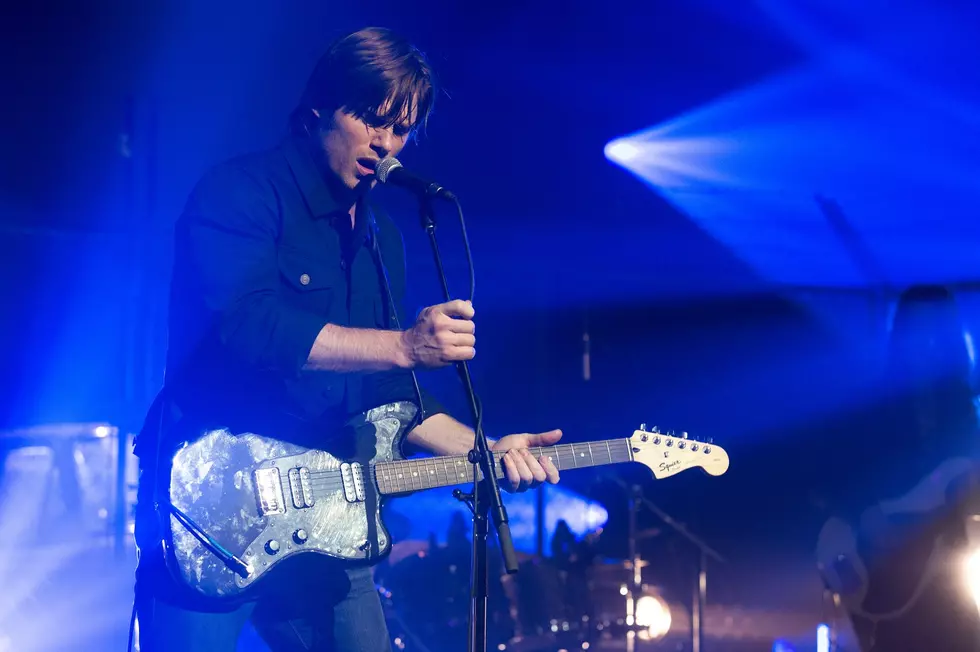 5 'OMG!' Moments From the 'Nashville' Season 6 Mid-season Finale
Photo by Jake Giles Netter, courtesy of CMT
On Thursday night (Feb. 22), CMT's Nashville aired its Season 6 mid-season finale, and it was definitely a doozy. While the show's sixth season hasn't been nearly as dramatic as the the TV drama's prior storylines, there's still plenty going on for the stars of this fictional country music universe.
As the show takes a few weeks off, below, readers can look back at five "OMG!" moments from the big episode.
Nashville's sixth season will return sometime in Summer 2018. Make your predictions about what's going to happen next in the comments section!