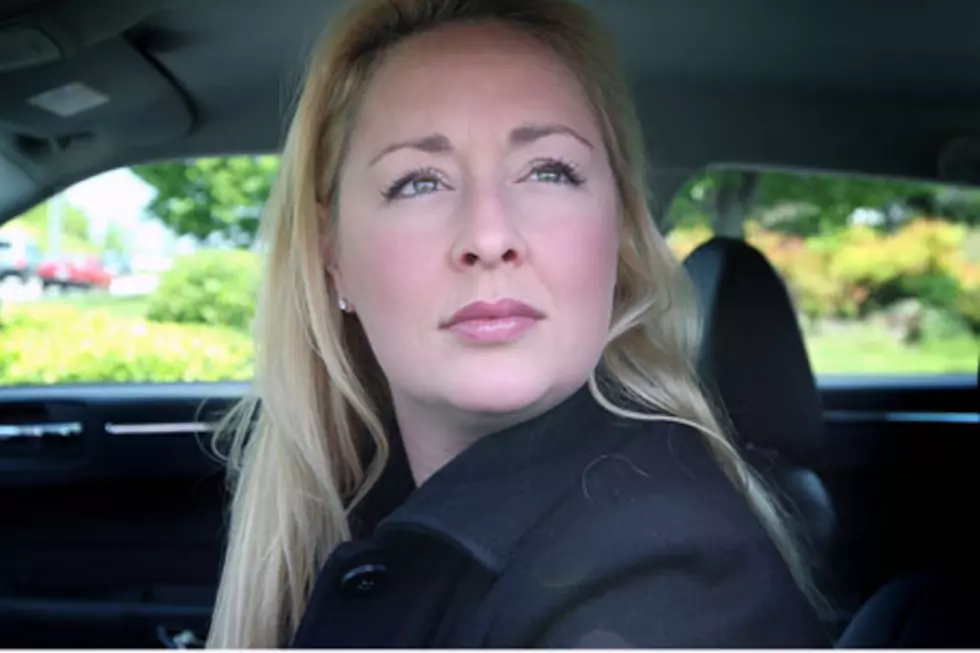 Mindy McCready Dead: Singer Dies From Apparent Suicide
New York Daily News Archive
Mindy McCready has died from what Arkansas police suspect was a self-inflicted gunshot wound.
This news comes more than a week after the 37-year-old was released from a treatment facility for alcohol abuse. She had also undergone a mental health evaluation after family members questioned her ability to care for her two sons, 6-year-old Zander and 10-month-old Zayne. The late singer-songwriter was 10 days into her 21 day outpatient treatment, following the Jan. 13 death of her boyfriend, and Zayne's father, David Wilson.
"She was released because they think she is mentally stable enough, and she was tested for drugs and alcohol and everything came up fine," a source told E! News after Mindy's Feb. 7 release. "One of the reasons they released her is she didn't have any symptoms of what an alcoholic would have. There were no signs she had a problem to the doctor."
In January, the singer appeared on the "Today" show to address suspicion that she had been involved in Wilson's death, after officials began further investigation to determine whether the music producer had committed suicide. NBC's Andrea Canning asked the mother of two point blank if she killed her "soulmate." "Oh, my God, no. Oh, my God, no," she answered. "He was my life. We were each others' life."'
Rumors had circulated that the pair had fought over Wilson having an affair. Mindy confirmed an argument the night of his death, but said the accusation of infidelity was "absolutely, totally untrue."
While it is still unclear whether Wilson's gunshot wound was self-inflicted or not, when questioned Mindy wasn't able to answer whether she believed he had taken his own life or been murdered.
Mindy's children are presumably still in the custody of the Department of Human Services in Arkansas, where they were reportedly placed upon her involuntary commitment earlier this month.
Our thought and prayers are with Zander, Zayne and all of Mindy's family and friends.
Flip Through Photos of Dearly Departed Stars
%VIRTUAL-MultiGallery-169323|177170%
Watch a Video on Mindy McCready's Death