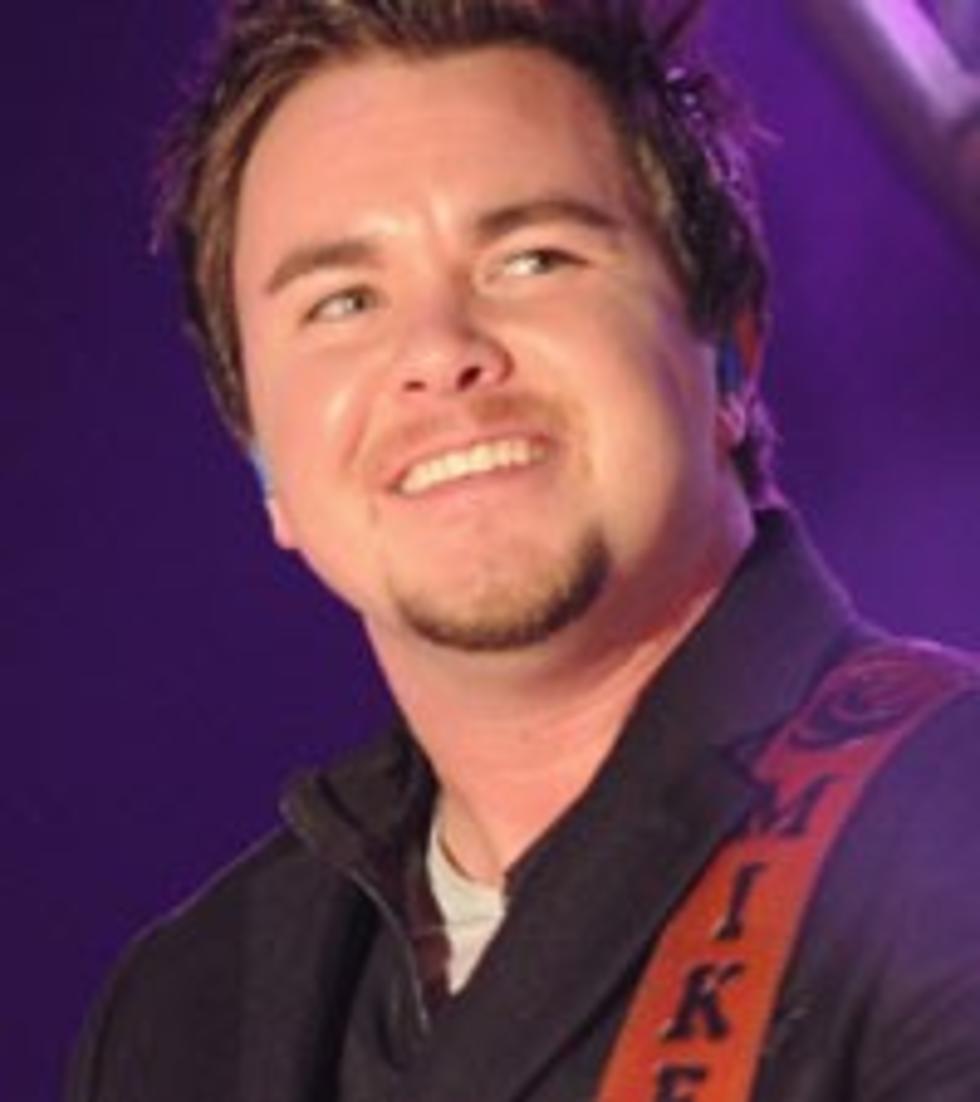 Mike Eli Baby News: Eli Young Band Singer Is a Dad!
Rick Diamond, Getty Images
As Eli previously teased, his daughter has a "K" name -- Kline Olivia Diaz was born in Dallas, Texas weighing six pounds, 15 ounces and was 20 and one fourth inches long.
"They tell you about this feeling that is beyond comparison," the proud new father gushed to PEOPLE. "The moment Kacey and I laid our eyes on little Kline we understood it's absolutely the coolest thing ever!"
The singer was all smiles as he posed with his new baby girl in an adorable picture. Check it out in the photo gallery below.
Unfortunately, Mike doesn't have much time to dote on his new bundle of joy. He's back on the road with the Rascal Flatts Changed tour next Thursday (Aug. 9).
Congratulations, Mike and Kacey!


See Photos of Mike & More New Musical Parents

%VIRTUAL-MultiGallery-153098|157188|156190%
Watch Eli Young Band's "Even If It Breaks Your Heart" Video