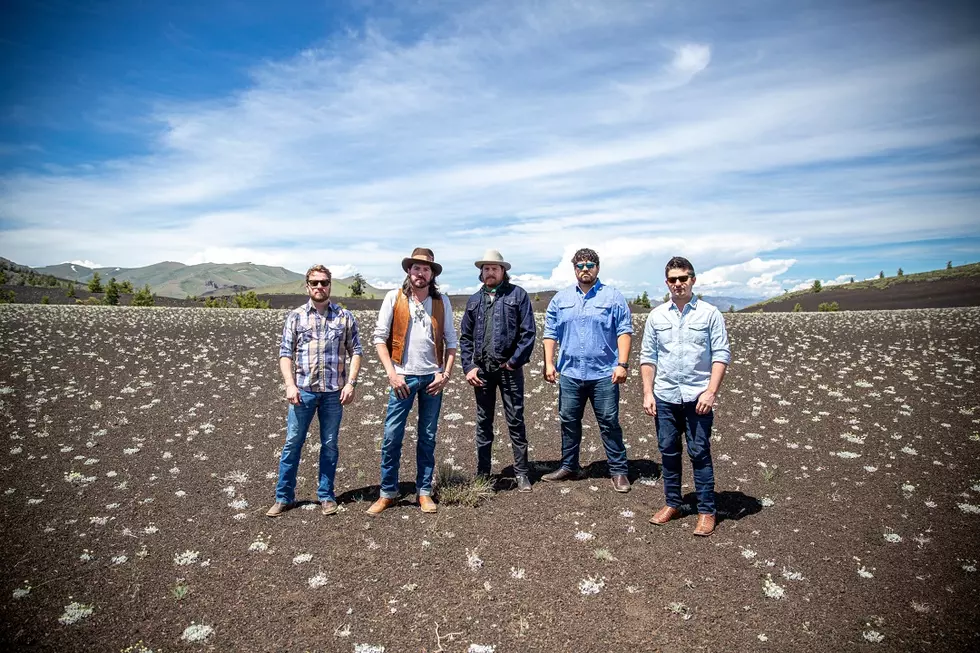 Micky and the Motorcars, 'Hold This Town Together' [Exclusive Premiere]
Kat Smith
Texas country stalwarts Micky and the Motorcars are preparing to release a brand-new album in November, but The Boot's readers are getting a sneak peek at the project with the official debut of the song "Hold This Town Together." Press play below to hear the track.
Co-written by bandleader Micky Braun and singer-songwriter Jeff Crosby, a fellow Idaho native, "Hold This Town Together" is "kind of a depressing party song," Braun admits. It's a track "about small-town locals that never get out of their towns, and for those who do really appreciate the people that keep it all going so they can come back to the familiarity of where they grew up."
"I know everything's changing, and I know nothin' lasts forever," Braun sings in the chorus. "God bless the folks that try so hard to hold this town together."
"Hold This Town Together" comes from years of Braun trying to write a song for Mark McCoy, Micky and the Motorcars' original bassist, who died at the age of 30 in a rafting accident on the Salmon River, near the band's hometown of Stanley, Idaho, in 2012. McCoy left the group in 2011, and was replaced by current bassist Joe Fladger.
Micky and the Motorcars are Braun and his brother Gary -- sons of outlaw and Western swing icon Muzzie Braun, and younger brothers of Reckless Kelly members Cody and Willy Braun -- Fladger, guitarist Pablo Trujillo and drummer Bobby Paugh. Formed in 2002 in Austin, Texas, they're preparing to release their seventh studio album, Long Time Comin', produced by Keith Gattis.
Long Time Comin' is due out on Nov. 1. Visit MickyAndTheMotorcars.com to pre-order the project and see the band's upcoming tour dates.
Listen to Micky and the Motorcars' "Hold This Town Together"
8 Texas Country Artists You Need to Hear ASAP