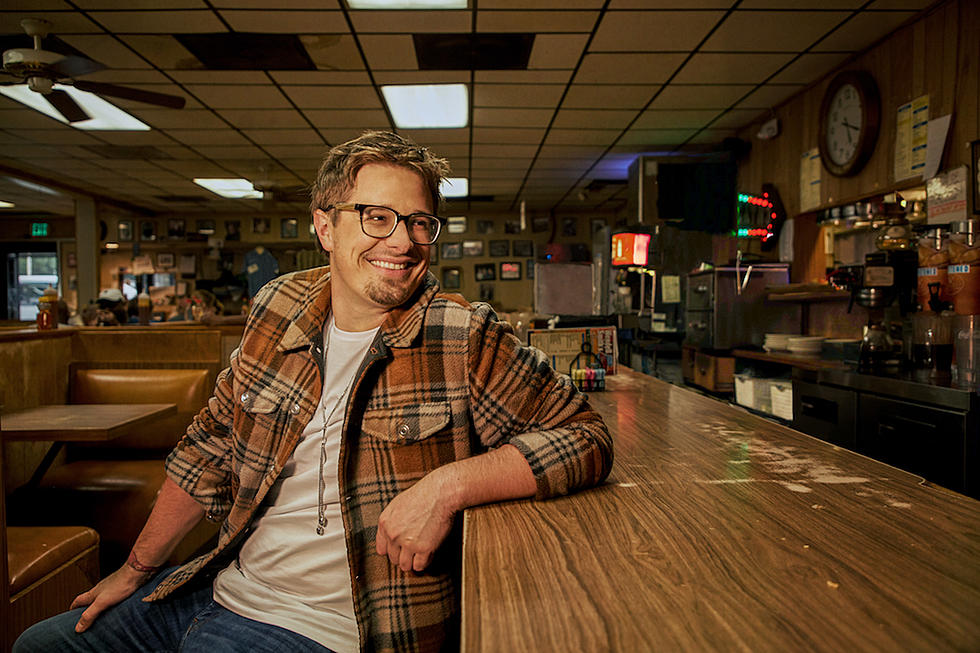 Hardy Talks Going From Songwriter to Artist
Nick Swift, Big Loud Records
In 2018, country singer-songwriter Hardy released his debut EP, Good Ole Boy -- but the genre's fans were hearing his work before that project's release. The Mississippi-to-Nashville transplant originally came to Music City to pursue songwriting and has co-written quite a few songs for his 2019 tourmate, Morgan Wallen, including the No. 1 Florida Georgia Line collaboration "Up Down."
For Hardy, it took some encouragement from Florida Georgia Line's Tyler Hubbard, producer and friend Joey Moi and the folks at Big Loud Records to make the leap from songwriter to artist. And now that he's finally taken that leap, he says that putting out his own music has been a lot different than being behind the scenes.
"It's a very different pace from just being a songwriter," Hardy told The Boot on the red carpet at the 2018 BMI Country Awards in November. "Being a songwriter, you just write a song and do whatever you want with the rest of your time.
"I'm relieved because I've always wanted to do it and go for it," he adds, "and I just found the right opportunity and was lucky and had Big Loud on my side."
While Hardy is looking forward with anticipation to putting out more of his own work, and is currently busy opening for Wallen on the If I Know Me Tour opening, he was able to look back with gratitude.
"It's been amazing. It really has. Just getting messages from people I don't know is very cool," Hardy reflects. "That's so important to me, and just knowing that what you're doing is getting to people far away from you and people are liking it -- liking it enough to want to tell you they like it -- I think that's the coolest thing in the world."
Meet The Boot's 2019 Artists to Watch