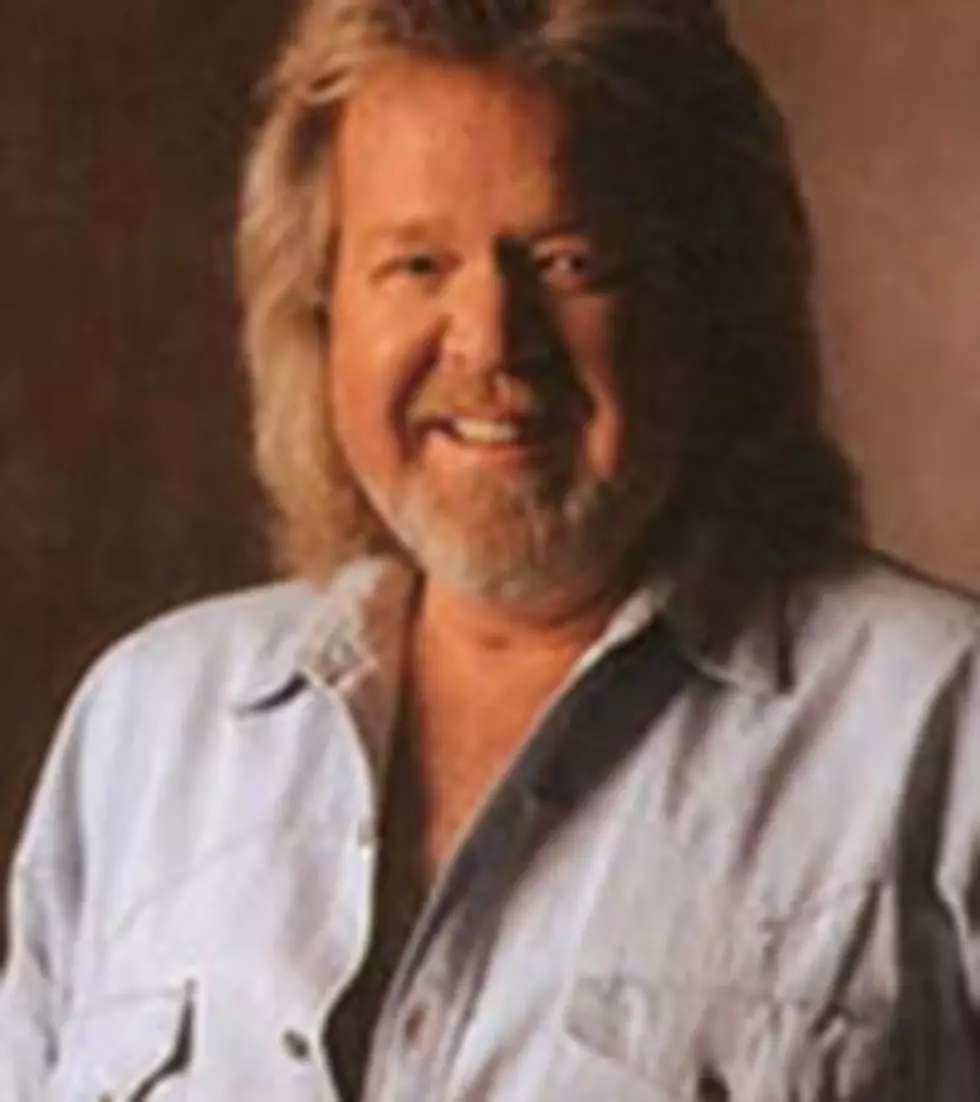 Mel McDaniel
Grand Ole Opry star Mel McDaniel has died after a lengthy battle with lung cancer. The singer, whose biggest hits included 'Stand Up,' 'Louisiana Saturday Night' and the 1984 No. 1, 'Baby's Got Her Blue Jeans On,' was born in Checotah, Okla., also the birthplace of Carrie Underwood.
The son of a truck driving father, Mel grew up in Okmulgee, Okla., and was inspired to pursue music after seeing Elvis Presley perform. He taught himself a few guitar chords at 14 and soon began playing in local nightclubs. He moved to Nashville for a short time in 1969, just prior to relocating to Alaska in 1971, where he played clubs in Anchorage. He eventually returned to Nashville, singing on demos and penning tunes recorded by other artists, including Conway Twitty and Kenny Rogers.
Mel signed to Capitol Records in 1976, but had to wait five years until scoring his first sizable hit, the Top 10, 'Louisiana Saturday Night,' written by Bob McDill. Several hits followed and in 1986, at age 44, Mel was inducted into the Grand Ole Opry.
In 1996, he survived a near-fatal fall into an unmarked orchestra pit, which ended his touring career although he continued to record and perform. In 2006, Mel released an album titled 'Reloaded.' In June 2009, he suffered a heart attack and was in a medically-induced coma.
On February 19, 2011, Mel entered the hospital with stage 3b terminal lung cancer, just one day after completing recording of his final album, aptly titled 'The Last Ride.'
Memorial service details are currently pending and are expected to be announced soon.