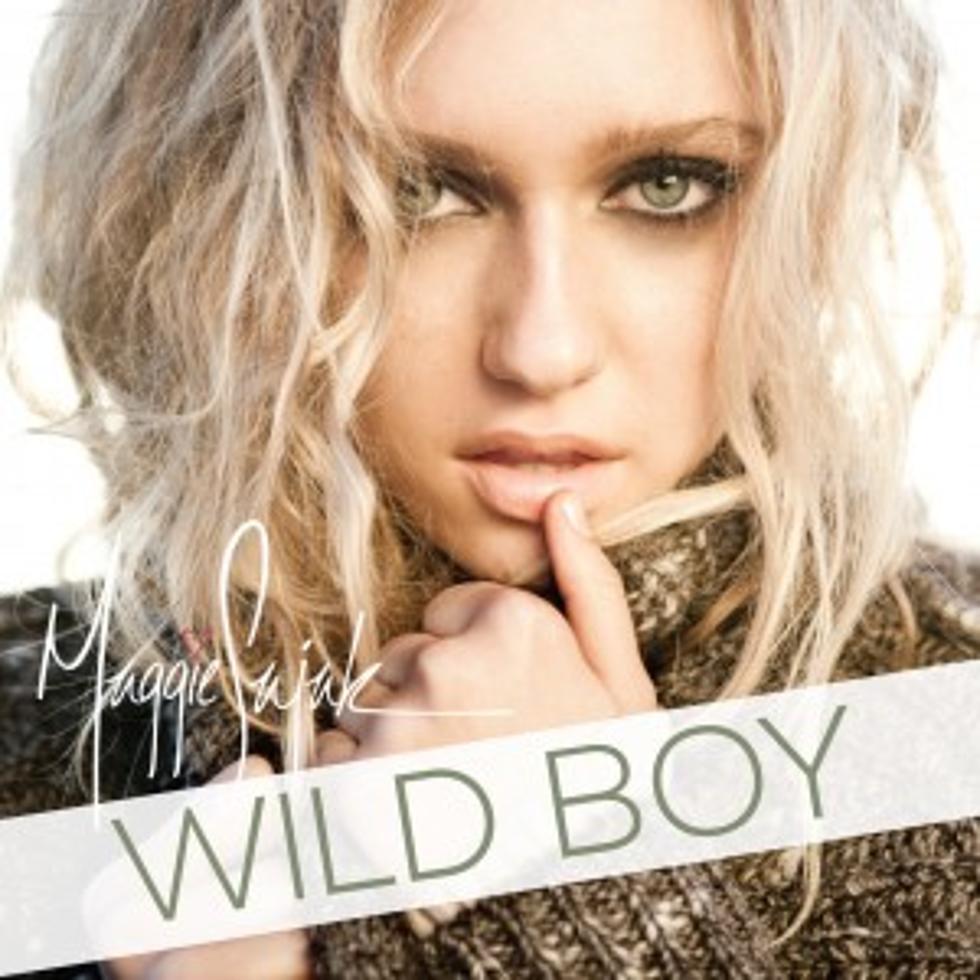 Maggie Sajak Pursues Music and Medicine
Courtesy of Aristo PR
Maggie Sajak isn't afraid of a little hard work. The daughter of 'Wheel of Fortune' host Pat Sajak is pursuing two of her childhood dreams -- being a country music singer and becoming a doctor -- at the same time.
"Neither one -- medicine or country music -- is my fall-back plan," Sajak tells CMT. "I just love them both, so I will keep doing both and see where that takes me. I probably won't go straight to medical school. I want to be able to focus on my music for a while."
The Maryland native is attending Princeton University while playing her music whenever she can, which are both things that she says are important for her to pursue right now.
"I've always wanted to be a singer," she notes. "But I also always dreamed of being a doctor, and Princeton was my dream school. So I thought I'd lay the ground work for med school while I'm in college."
Sajak is already making strides in her music career. She released her single, 'Wild Boy,' earlier this year, and filmed a video with famed video director Trey Fanjoy at the helm.
"All of us girls that have had a wild boy in our life, and all of the guys that have been wild boys at some point, will understand the message of this song," Sajak explains. "It's about making choices with your heart and deciding when to put your heart on the line for the captivating guy you just can't forget about."
Watch the song's official video here.