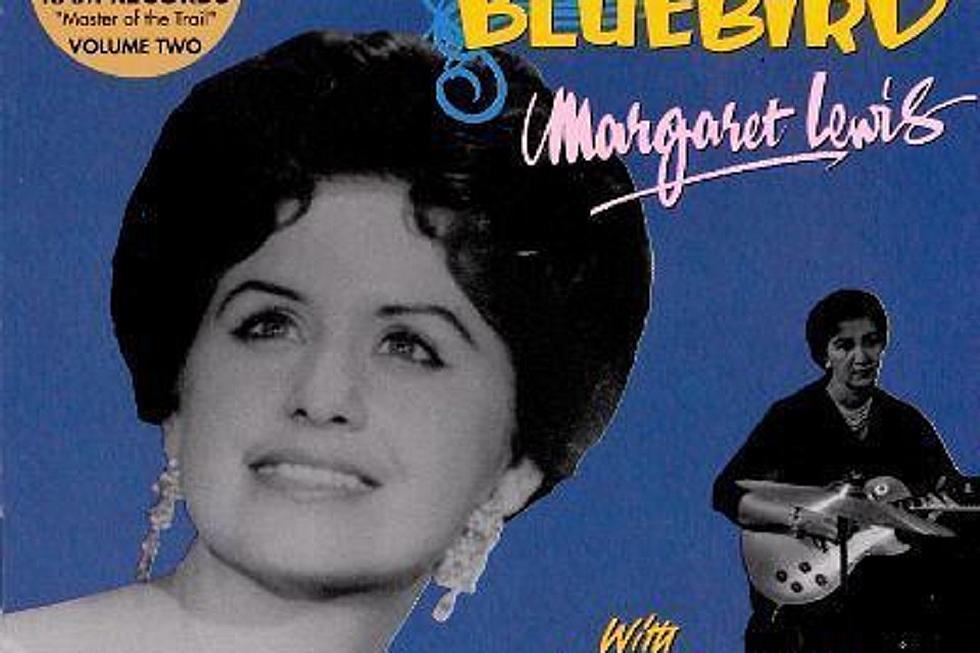 Maggie Lewis Warwick, Songwriter for Loretta Lynn + More, Has Died
Ram Records
Maggie Lewis Warwick, a musician, songwriter and well-known member of the Louisiana music community, has died following a bout of pneumonia. She was 79 years old.
Warwick -- born Margaret Ann Lewis in Snyder, Texas -- died on March 29, according to Shreveport, La.'s KSLA-TV. Billboard reports that she started her first band, Maggie Lewis and the Thunderbirds, while she was still in high school, and sang with Bob Wills and His Texas Playboys early in her career.
A regular performer on the Louisiana Hayride radio show, Warwick joined the show's cast in 1958, just two years before the show stopped broadcasting. However, she continued to keep the show's legacy alive: In 1997, she and her husband, Alton Warwick, founded a non-profit organization with the goal of stopping the destruction of the Shreveport Municipal Auditorium, the original broadcast location of the Louisiana Hayride. At the time of her death, Warwick was planning to write a book about the famed radio show.
Follow the Hayride's end, Warwick moved to Nashville, where she penned songs including "The Girl Most Likely," "Oh Singer" and "There Never Was a Time," all of which Jeannie C. Riley recorded. Loretta Lynn and more also recorded her songs.
The winner of seven BMI Awards, Warwick moved back to Shreveport in 1981. She and her husband owned Ram Records, the label behind six songs that appeared in the 2019 Oscar-winning film Green Book. Warwick was also working on a gospel album, featuring original songs, when she died, and was involved in numerous charitable efforts.
A celebration of Warwick's life took place on Tuesday (April 2) at, fittingly, the Shreveport Municipal Auditorium. The Louisiana Hayride Band and several special guests provided the music.
Remembering the Country Artists Who Have Died in 2019