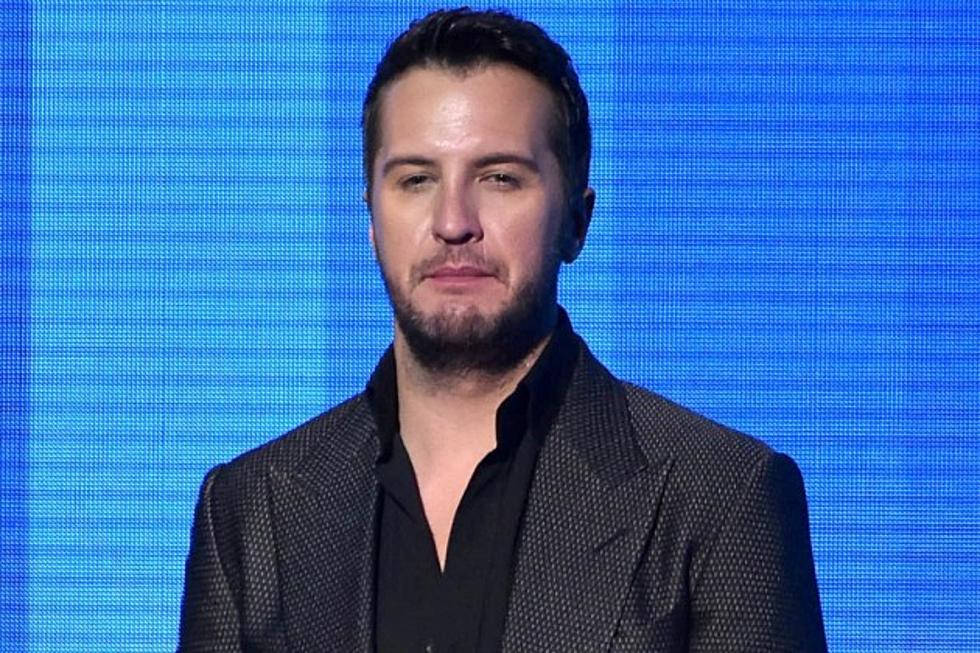 Luke Bryan's Brother-in-Law Dies
Kevin Winter, Getty Images
Luke Bryan is mourning the loss of his brother-in-law. Ben Lee Cheshire, who was married to Bryan's late sister, Kelly, passed away on Saturday, Nov. 29. He was 46 years old.
According to an obituary in the Albany Herald, Cheshire was the owner of Southland Appraisal Service in Leesburg, Ga., where he resided. A cause of death was not given. Cheshire is survived by his three children, Jordan, Kris and Til, and various other family members, including both of his parents.
Services will be held Dec. 2 in Leesburg, with Bryan officiating the service along with Rev. Andy Hardin. The obituary notes that the family requests that those wishing to make a donation in Cheshire's memory give to the Lee County YMCA or the Lee County Recreational Department.
Due to the family tragedy, Bryan has canceled his appearance at the upcoming 'CMT Artists of the Year' TV special, also set for Dec. 2.
Cheshire's wife, Bryan's sister Kelly, unexpectedly passed away in 2007. Bryan also lost his brother, Chris, in a car accident in 1996.
The Boot extends our deepest condolences to his family.
Country Stars Who Have Suffered Unthinkable Tragedies